Icons
100+ Smiley Face Icons – PSD, PNG, EPS
Smiley face icons have created a rage globally. You find these adorable icons almost everywhere. Besides the Internet where the rage first began, these days' these icons are found on t-shirts, leggings, bags, notebook covers and numerous other places. Our extensive and incredible ranges of smiley face icons have been designed for application and use in all these products and several other places. You can also see Camera Icons.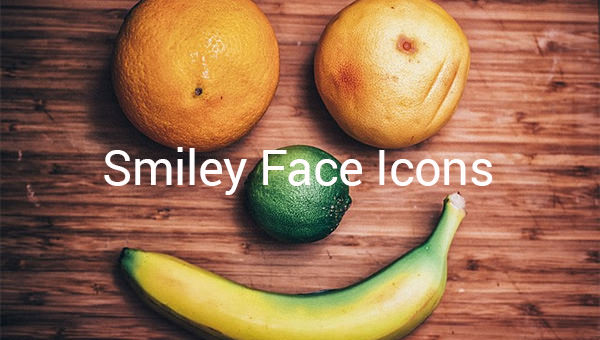 16 Set of Smiley Icons For You

You are getting a wide variety of smiley icons here to complement your different moods as you send your virtual texts. There are icons for a happy message, a sad one, an angry one & so on.
68 Classic Emoticons Winking Face Icon

A winking icon is the most common emoticon when you send something funny or naughty to your friends and if you are looking for something similar, this classic winking emoticons have the answer for you.
Angel Smiley Icon For Free Download

The angel smiley icons are the best when you have something lovely to send to your friends or that special person in your life and you are getting a complementary lovely angel smiley icon sketch here.
Hands Holding Smiley Face Icons

So many hands holding up smiley icons in one frame is sure to brighten up your morning and would render the needed spirit to start your day on a positive note.
68 Face With Stuck Out Tongue Icon

When it comes to funny emoticons, one of the most used ones in the one with stuck out tongue as you are getting here- which would be great to send to your friends with a fun text.
2053 Eyeglasses Smiley 2 Icon Free Download

This eyeglasses smiley icon immediately reminds of the most adorable nerd in the friend circle and this icon here would be grand when you have to send something to him.
68 Grinning Face Icons For Free
16 Panda Smiley Face Icons Set
These icons are available in smiley faces, happy faces, laughing faces, crying faces, angry faces, embarrassed faces, shocked faces and numerous other fun and adorable icons. They can be used in your chat messengers, social media websites, slide shows and several other relevant places.