Logo
19+ Army Logos – Free PSD, Vector EPS, AI, Format Download!
Military is hands down the most respected organization. Be it any country, its citizens have an undying respect for their army. This very fact makes it a strong choice for logos. Army logos guarantee a sense of pride and power just by looking at them. With the core qualities being integrity and patriotism, such a logo motivates even the laziest people to work harder.However, designing such a logo can be tough as the choices of color and symbols tend to be confusing. To make things easier for you, we have a collection of Army logos that will leave you spellbound. Download any of our free logos and be inspired!You may also check College Logos.
Lions Army Logo $29

The Lions army logo is a beautifully designed army logo that can be used by the army known for their display of courage during times of national and local distress.
Viper Army Logo $29
The viper army logo is a superb looking logo that can be used by the army who are known for their famous and dangerous covert operations all over the world.
Free Hostel Army Logo
The free hostel army logo is a black and white circular army logo that can be used to represent the various army hostels in the country for the army dependents.
Red Army Logo Template $29
Eagle Army Logo $29
The eagle army logo is a beautiful looking army logo that is created on a black background that uses a minimalistic design to create the eagle representing the might of the army.
Elite Army Logo $29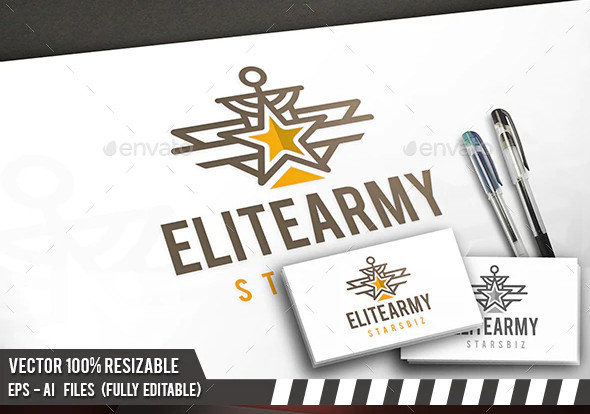 Play Army Logo $29
Wings Army Logo $29
Miltaro Army Logo $16
Free Army Logos
Army Department Logo
Wolf Army Logo $29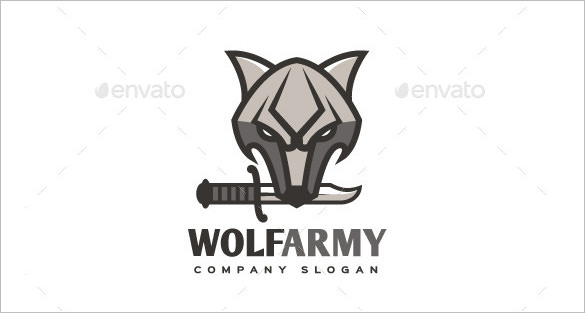 Pretty Army Logo $29
Free Military Logo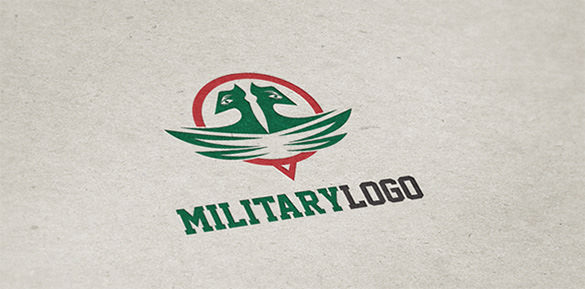 Salvation Army Logo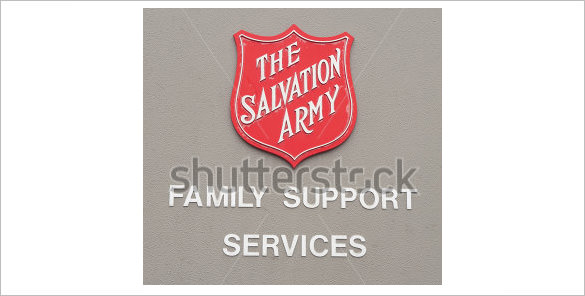 Lions Army Logo Template $32
Star Army Logo $29
Pretty Army Logo $29
Free Military Academy Logo
Vintage Army Logo