Logo
9+ Luxury Logos – PSD, AI, EPS
A logo design can be anything that has a unique and distinctive graphic design, symbol, or name that is used to identify an organization. They are commonly included in advertising a business or a product and services.
A logo is considered to be an intangible asset of a company because it holds so much value in terms of business identity as well as in the company's marketing strategy. In most times, a recognizable logo plays an important role not only in boosting the goodwill of a company but also for trademarking and protection of their intellectual property. You may want to check our websites for free PSD logos. They are free to download and can be easily edited to match your personal preference.
Luxury Hotel Logo Template
Luxury Resort Logo Template
Luxury Car Logo
Luxury Brand Logo
Luxury Logo Vector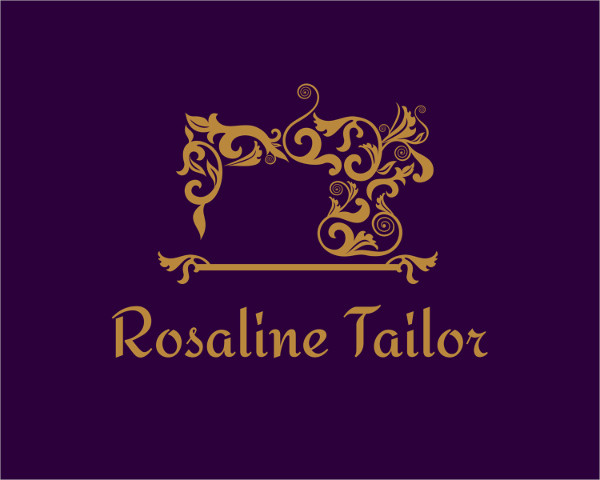 Modern Luxury Logo
Abstract Luxury Logo
Elements of Elegance and Luxury
There is just something about luxury logo that grabs any customer's attention. No matter how simple the design is, it never fails to conjure an urge to want us to buy their product. So what makes us want to buy a product bearing a sophisticated and luxurious logo? To answer the question, expert marketers says that luxury logo allow the owner to identify themselves with luxury, something which they feel can boost their perceived social status as well as their individual value.
If you would dissect the anatomy of a luxury logo, you will come to discover that its design is not a one size fits all. While some luxury logo seem to be plain and simple, it is the intricate lines, exquisite color palettes and textures, and custom typography that embody its sophisticated appeal.
Additionally, the trend in the industry plays another crucial role in making the design look elegant. Even those companies bearing timeless and classical logos do minor alteration on their logo design every few years or sometimes decades. You can also check out and download our business logo designs for more ideas on how to create luxury logo designs.
Luxury Logo for Company
Luxury Fashion Logo
Luxury Hotel Logo
Luxury Jewelry Logo
Download
Real Estate Luxury Logo
Download
Choosing the Right Logo for Your Brand
When a company decides which logo to use to be its public image, it is important to be able to identify is brand identity and how it wants to the logo to be viewed by their target market. No matter how luxurious your company logo is, but if it fails to convey the message of your product, it will not do the company any favor.
Always keep in mind that your ultimate goal should be to make sure that the brand is memorable and can be easily recognized by your target customers. Choosing the right logo design can successfully portray the message your company is trying to get across, which result in brand recognition or awareness. In this way, your target customers will have an idea of the existence of your brand and what you can offer to them. If done right, it will result in increased sales and revenue, not just in the number of your loyal customers.
Final Thoughts
At the end of the day, a luxury logo is simply just a logo with a good design. And with the execution of the right elements, it will come across as something that sports an effortlessly high-end appeal. For a different kind of luxury, you can also check out these resort logos from our business archives.
More in Logo