A construction business logo is very essential in terms of creating the brand of a construction business. In a field where there are a lot of competitors vying for the trust of the same market, it is important to create a firm stand regarding a company's work quality and the characteristics of the business that makes it better compared to other entities. A construction business logo allows clients to associate the construction business logo to the services that the business can provide and the kind of construction projects that can be handled by a particular business which can translate the above mentioned qualities in a visual material.
We can give you samples of construction business logo if you want a symbol that can reflect your business and its characteristic. Moreover, we can also provide you with a variety of logo designs, which you may be interested to browse through and download.
131+ Construction Business Templates in PDF, Word, Excel, PSD, HTML5, WordPress, Google Docs, PowerPoint, InDesign, Apple Pages, Google Sheets, Publisher, Apple Numbers, Illustrator, Apple Keynote, Google Slides - START DOWNLOADING
Real Estate Construction Logo
Download
Construction Business Logo Vector
Download
Corporate Construction Business Logo
Download
Construction Company Logo Design
Download
Construction Building Logo
Download
Ideas in Creating a Construction Business Logo
If your construction business still does not have a logo, here are a few design ideas that you may follow:
You may use a building silhouette that is related to the kind of construction works that you can offer to your clients. There are a lot of buildings out there, and you may select which of them best showcases the projects that your company can be involved in.
You can use the initials of your construction business and incorporate those letters in a design type that will look appealing and professional. There are many ways that you can arrange the letters, which serves as the initial of your business depending on the visual aesthetic that you want to provide and the way that you want your business to be perceived by the customers.
Your construction business logo may be a combination of an image or icon and the name or initial of your business. It all depends on the length of your construction business name and the size of the images that you will use.
Since construction is mostly related to the act of building, numbers, and measurements, a great design idea for your logo is to use lines and shapes that can be interpreted easily and that can be associated to your construction business.
Aside from our construction business logo templates, we can also give you downloadable samples of  a variety of business logos used by businesses in different professional fields.
Modern Construction Business Logo
Download
Architecture Construction Business Logo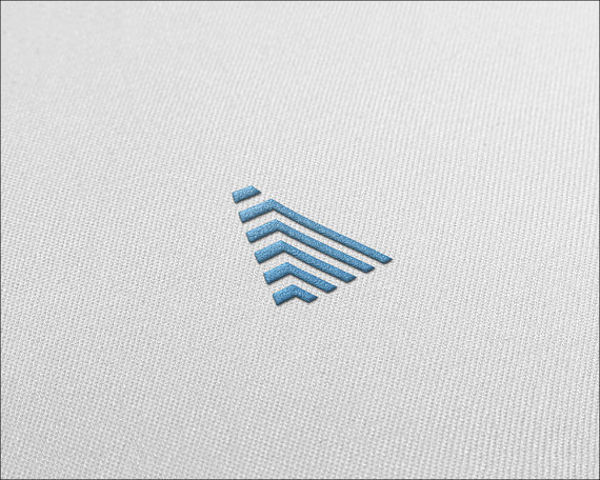 Download
Consulting Construction Logo Template
Download
Abstract Construction Business Logo
Download
Importance of a Construction Business Logo
A construction business logo is important for the following reasons:
It creates the brand of the construction business which can separate it from the other construction businesses in the same field.
It allows the construction business to show a glimpse of the visual aesthetic that they can provide to their clients.
If particular symbols and icons are used, a construction business logo can showcase the kind of project that they are expert in doing, which can create more awareness about their product and service offerings.
Construction business logos can be used by businesses as its trademark, which can be used and applied in different marketing tools and materials.
There are still many ways that you can design a construction business logo. It all depends on the decision of the construction business owner and the kinds of construction projects that they are associated with.
Other than our construction business logo, our samples and templates of different construction logos are also available for download.