Logo
31+ Architecture Logo Designs
Architecture is a very creative form of business and it is only natural that the logo of your architectural company is creative and unique as well. Since a company's logo is a design which will always pop up with your companies name it is vital to create the best logo possible for your company. You can get many architecture logo designs for free from numerous sites. Using simple colours in your logo will help enhance the professional look and will look classy in the eyes of the audience. These logos should be able to capture the audience with their modern and creative essence. This helps to bring in clients. Images can be used to enhance the look of the logo, but they must be relevant to the company. Architecture logos mostly use buildings, rulers, blocks as their images it all comes down to creativity. Creating a top class logo will show your architecture firms personality as well as reinforce their credibility amongst their clients. Most of the online sites which offer designs come with premium features such as customisable font and colours so you can give them a try to see it they match your needs. With the amount of help you will get online creating a good architecture logo will never be a problem.
Architecture Logo

Construction companies often request strong, masculine logos with bold colors. This logo is best for those companies. Whether you are looking for something same or to break from the norm, we make it easy to get a design that is right for you.
Architecture S.C Logo
Architectural Logo
Architecture Company Logo

This logo is very artistic, modern and modern. It is an ideal architecture logo for an architect or architecture firm as it highlights the cutting-edge design abilities. Use this logo today and your customers will have revived confidence in your company.
Architectural
Architectural Design Logo Template
Archiform
Architecture A Logo Template

The features this logo template are:- the logo is 100% vector, 100% resizable, fully layered logo template. Your own branding text can also be customized. All text can be altered.
Details Architecture Logo
Architectural and Arts

It is a custom logo design that displays the strength and style of your services. Your shiny new architecture logo comes with print and full design copyright.
Architecture And Interior Design Logo

This Logo template is suitable for the Graphic works, the Industrial design, the technology related industry, and online activities, etc. The logo is vector format and the size of the logo can be altered without ruining the quality.
Abstract Architecture Logo Template

An abstract logo can be used in the study of architecture; it can also be used in construction companies in the study and design department, office buildings, among other uses. Its design is plain and easy to set up. It is 100% customizable.
AroundArchitecture
Architecture Logos
DP-Architecture Logo Concepts
Architecture Logo
3N Architecture Logo
Architect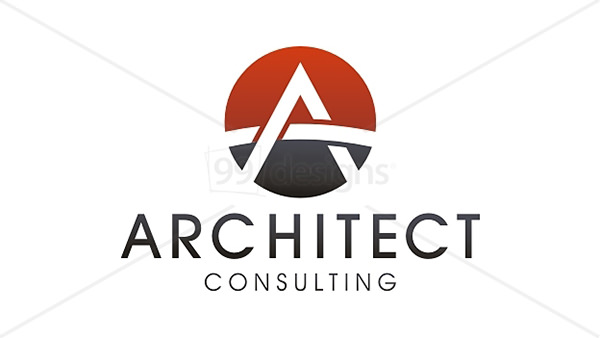 Architecture Logo
Gravity Architecture

The logo of this identity gives itself to any of the structural design or the construction planning service. This can also be used by a commercial real estate service. The idea connects dimension of architectural design and the tension of gravity.
Logo Architect
3D Architecture Logo
Abstract Architectural Green
A Architectural
Global Architecture

This template can be used for Realty, architecture, landscape, consulting, building etc. The logo is a Resizable Vector EPS, Ai, CDR vertical and horizontal layout ready. The Color of the logo can be customized.
Abstract Logo
Down to Arch Logo
Architect Logo

t is an excellent logo template highly suitable for design and architecture businesses. It is a fully layered logo template. All the colors and text can be modified. High-resolution files are included. Additional color and text modification services are provided.
Green Architecture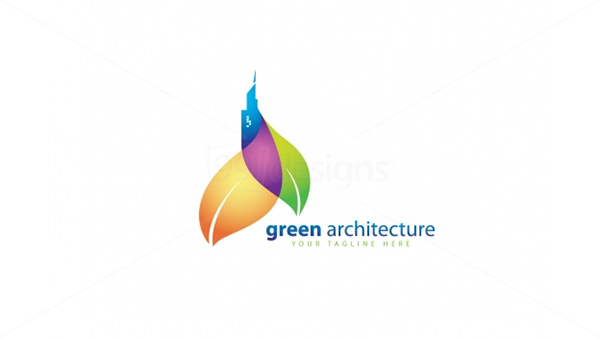 This logo gets caught up in the day to day, and cannot forget to focus on the big picture. This will help you to make your organization stand out with the logo design made especially for your mission
Architect, Architectural Construction
Architecture is a very innovative form of business and it is only natural that the architecture logo of your company is creative and exclusive as well. Since the company's logo is a design which will always show up with your companies name it is important to create the best logo possible for your company.
More in Logo