Logo
27+ Tree Logo Templates
You don't have to be in a green business to qualify to use a tree company logo. The image of a tree in a company logo conveys many attributes. The figure of a tree is considered to be synonymous with attributes such as growth, endurance and prosperity. If you've been fixated on getting a tree image on your company logo, well we have some wonderful tree logo vectors which would be a source of ideas and inspiration! You can also see Real Estate Logos.

Tree Logo Vector EPS Download
This tree logo is a small yet bold design for a logo comprising of striking colors and the framed design depicting endurance. Download the templates in EPS formats from the link given below for absolutely free and give that extra edge to your logo design.
Set of Gold Tree Logos Template Download
Tree logos are the epitome of endurance, growth and prosperity. These gold tree logo PSD vector pack has extremely unconventional yet professional color tones and simple design which makes it perfect for any kinds of use for designers to implement.
Tree Logo in Pendant Template
Logos are the representation or the image of the brand they are associated to. They are used on every object of that brand. This pendant logo design in PSD and AI formats is available for designers to customize and is a perfect for those who wants to get own branded goodies of their own brand.
Apple Tree Logo Template Download
This logo design of an apple tree has a three dimensional vibe to it and is extremely professional due to its classy and eye catchy looks and décor. The white color tone on this editable PSD vector pack is extremely useful for designers.
Tree Logo with Green Background
This tree logo is a very unique and bold approach for a tree logo as it is beautifully designed to represent our planet and along with the green background symbolizes the green revolution. This template pack is fully customizable and available in EPS, PSD and AI formats.
Custom Tree Logo Template Download
This vintage rustic tree logo design is much sought after these days as it represent maturity as well as growth and endurance. Download our editable PSD vector template packs today and create a similar design for your own brand all for free.
Oak Tree Logo AI Illustrator Download
Oak trees are representation of heritage and age, thus showing the depth of field the brand name has. This elegant logo design is highly customizable in AI illustrator format and the elegant design will clearly represent the ideologies of the oak tree.
Nature Landscape of Tree Logo
This beautiful landscape design of tree logo is extremely fresh, vibrant, eye catchy as well as elegant and bold at the same time. This a perfect option for those who wants to represent growth but in a safe manner. Download the template vector pack in PSD, EPS and AI formats for free.
4 Tree Logo Template Download
This fresh bold typographical logo design is a rather very unconventional option to go for and is suited for those who love it out of the box style. The quirky colors along with the standout design theme make the entire design wonderful. Get the free template vector PSD pack today.
Set of Tree Logos Template
Tree logos are found in many types and designs. This pack is a combined source of all kinds of such logos. Designers can find the best logo design suited for their needs among the several designs. All the designs are in PSD, EPS, and Ai formats and are completely free.
Tree Logo Set Template Download
This logo pack is a set of all creative tree logo designs. All the design uses vibrant colors and a fresh design to accompany them. The designs are not vey conventional ones. Download the template pack today and use in one of your projects all for free.
Custom Business Tree Logo Download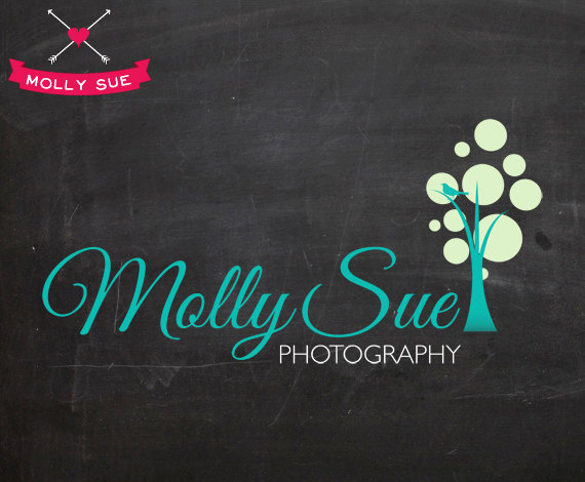 Custom tree logos are generally designed in order to fit a custom logo design for any brand or business and they are very unique and unconventional in nature other than being extremely eye catchy. Download our custom business tree logo template and check for yourself today.
Grand Tree Logo Template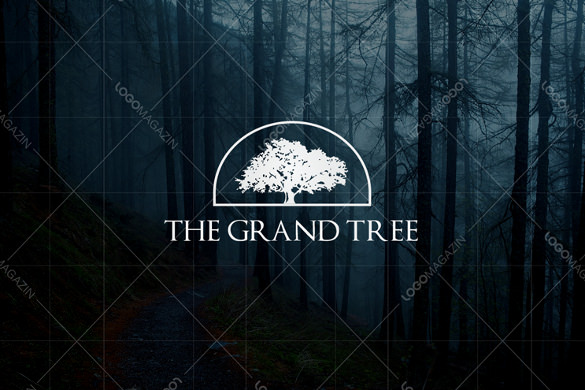 This logo is a perfect option for those who love to portray the grandeur and the heritage of a brand like the grand tree logo. This logo design is fully customizable and is available for free download in formats like PSD, EPS and AI illustrator.
Grunge Tree Logo EPS Download
This logo is the ultimate way of portraying any tea factory or company. The green color makes it look sober and connects very easily. This logo design can be customized according to your need. So hurry up and download it today.
Vector Organic Tree Logo
This logo is has a very alluring background and design which makes it easier for any organic farm or company to use it. The logo looks fresh and simple, which is a great way to attract a better crowd. Get the vector format of this awesome organic logo today.
PremadeTree Logo Design
Coconut Tree Logo Template Download
Tree Logo Template Download
Harmony with Nature Tree Logo
Tree of Life Logo Template
Green Tree Logo Template
WaterColour Tree Logo Template
Vintage Label with Tree Logo
Vector Tree Logo Template Download
Nature Illustration Collection of Tree Logo
Tree Logo on T Shirt
Eco Friendly Tree Logo Template
The use of a tree logo templates free immediately communicates to the user the kind of company or product that you want to get through, while also establishing the idea of growth and firmness. Just like the tree takes roots, forming a solid foundation as it rises, so does the company in question. You The use of such a simple design element is enough to lay the grounds for a trusting relationship of consumer and producer, with this one stroke of genius. The beauty of these top tree logos is that they can be used in a wide range of segments: from environmentally conscious projects to landscape designing, from the Tree of Life to the idea of commerce, tree logos are applicable everywhere.Select and download from one of these accessible and easy to use tree logos, and infuse the freshness of evergreen, youthful vitality into all your logo designs.(tree logo design,palm tree logo,gold tree logo,free tree logo.