Logo
43+ Corporate Logos – Free EPS, AI, Illustrator Format Download
A corporate logo is not the same as a company logo. They are normally used to show the corporate side of the company. Although in many cases the corporate and company logo are the same but it is unlikely. Corporate logo designs tend to be a bit intricate since they include the companies crest, tagline and name. It is essential that these things are not cluttered and they have their sophisticated look intact. The best corporate logo design should be similar to the company logo with just a few changes to ensure that they are of crisp nature and will stand out in the business matters other than advertisement. It should have a clear design with should be viewable on every medium, from computers to paper. You can also see Pizza Logos.
It should not lose resolution when viewed on different programs and must have clean text on it. Using simple colours and clear text are things you should remember while creating a corporate logo. You will find a number of corporate logo designs for free online which include premium features like reference logos and are fully customizable. Creating a top class logo is the best way to make sure you maintain a good corporate face of your company. You may also see psd logos.
Corporate Logo Design – Rockmind Logo

This corporate logo design looks like a brain made of different parts that resemble rocks. It is available in different colors, including black and white or multi-colored.
Corporate Logo Vector EPS Template

If you want 3D, then this is a good option. It has a hexagon that is made of green, dark grey and grey. The name of the business is underneath with the slogan below that.
3D S Letter – Corporate Logo Design

Should you have a business that starts with the letter "S", then this is the one for you. It is a 3D emblem that is a circle shape with blue on the left and green on the right.
Corporate Logo Templates Download

This option has 3 different emblems that you can choose from depending on your needs. They come in various different sizes and you can download them and customize them easily.
Creative Solutions Corporate Logo Design Download

This is another 3D option that you can use and it is a diamond that is uses curved lines. The diamond can be customized with different colors and the business name placed under the image.
Printer Branding Corporate Logo Template

If you are searching for something simple, then this is the best option. There are 6 balls above few wavy lines in different colors with the business name and slogan on the bottom.
Corporate Logo Template
Corporate Logos Templates Download
Corporate Logo Mock up Template
Corporate Logo EPS Template
Ship Corporation Logo Template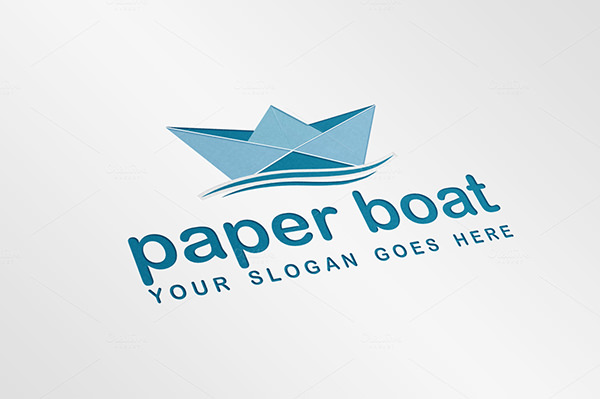 Maprecall Logo Template
Corporate Logo AI Illustrator Template
Corporate Logo Mockup Vector EPS AI Illustrator Template
Corporate Logo – App Design
Daisy Corporate Logo Design Template
Travel Tourist Companies Logos Template
Print Solutions Corporate Logo Design Template
EPS Format Corporate Logo Mock Up
Corporate Logo Mock up Template
Global Enterprise Corporate Logo Download
Cubic Corporate Logo
Corporate Logo Designs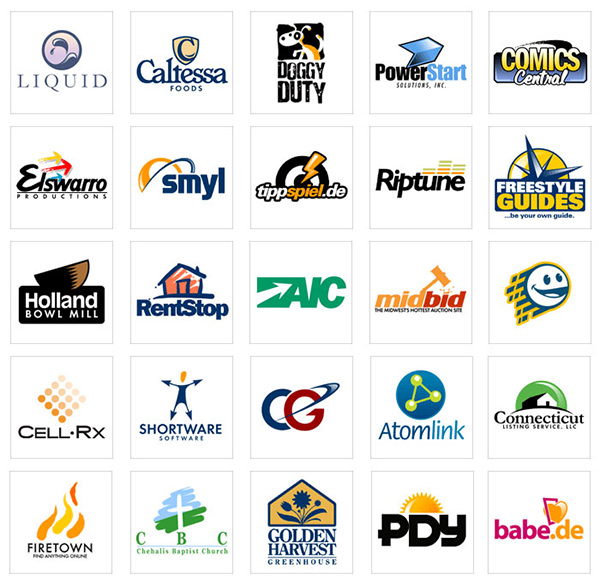 Globe Finance Logo
Rocket Design Corporation Logo
Logos And Logotypes
Media Creative Logo Download
Corporate Logo VIP Template
Corporate Logo Business Card
Corporate Logo Mockup Bundle Download
Beautiful Corporate Logo Design for your Business Download
Corporate Logo Design Template Download
Corporate Brand Logo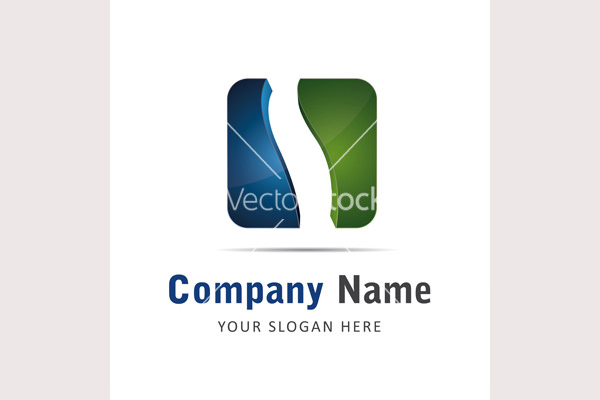 Compass Corporate Logo Vector Download
Every business needs an emblem, so why not find that works the best for you? There are so many options that can be easily customized for your business.