Logo
18+ Jeep Logos – Free PSD, Vector EPS, AI, Format Download!
Anyone thinking of a Jeep as just another vehicle is making a big mistake! Jeep is symbol of power and has been around more than anyone of us! Known all over the world as the most dependable vehicle ever, it makes a great choice for logos. Cars may come and go, but jeeps have been, are and will always be there. This makes it an apt choice for people with a vision.All the qualities needed in a successful organization are seen in the jeep, hence it is directly symbolic!You may also see Army Logos.
Club Jeep Logo $29

The club jeep logo is a beautiful black themed jeep logo that can be used as a logo for clubs which displays raw animal power and reliability of a jeep.
Off Road Jeep Logo $20
The off road jeep logo is a vintage looking jeep logo that uses a side view of the jeep to create the perfect jeep logo for the different off road clubs.
Free Jeep Experience Logo

The free jeep experienced logo is a simple looking minimalistic designed logo that looks classy and elegant and can be used by anyone to reflect the power and reliability.
Free Jeep Fest Logo
Jeep is one the most reliable cars in the world and using the free jeep fest logo to represent a car fest will be an apt choice for the fest.
Green Jeep Logo
Free Owners Jeep Logo
Cross Over Jeep Logo
Jeep Tagline Logo $29
Simple Jeep Logo
HardTire Jeep Logo $29
Free Jeep Logo
Jeep Logo On Vechicle
Jeep Off Road Logo
Free Jeep Design Logo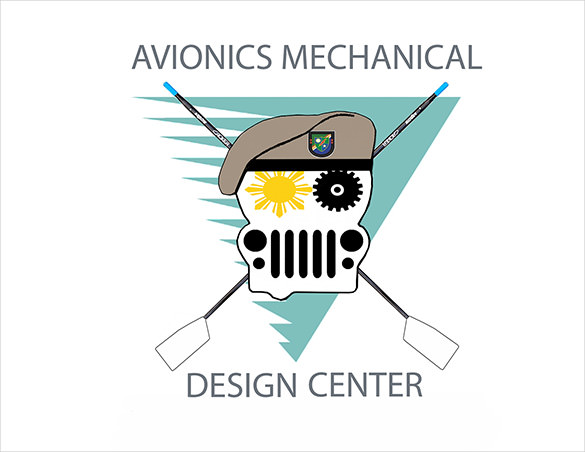 If you are struggling with a logo, there is nothing better than having a logo that states your dependability, strength, power and no-nonsense approach. We have a variety of such logos that you may download from, absolutely free!