Logo
15 Logos We Never Want to see Get Change
The logo is a brand symbol which is recognised by the people. People may forget the name of the brand but the logo has last longing impact on the consumers. The logo is used to differentiate itself from the several present identity. Over the period of time, there have been a lot of changes made in existing logos, preferably in the commercial organisation. They revamp the logo and text but there are 15 logos we never want to see get changed. Have a look. You can also see Free PSD Logos.
Mozilla Firefox
Mozilla firefox has made it's marked with its logo. You can't forget the logo even in your deep sleep. It is a logo with which we all have grown and would never want it to be changed.
Penguin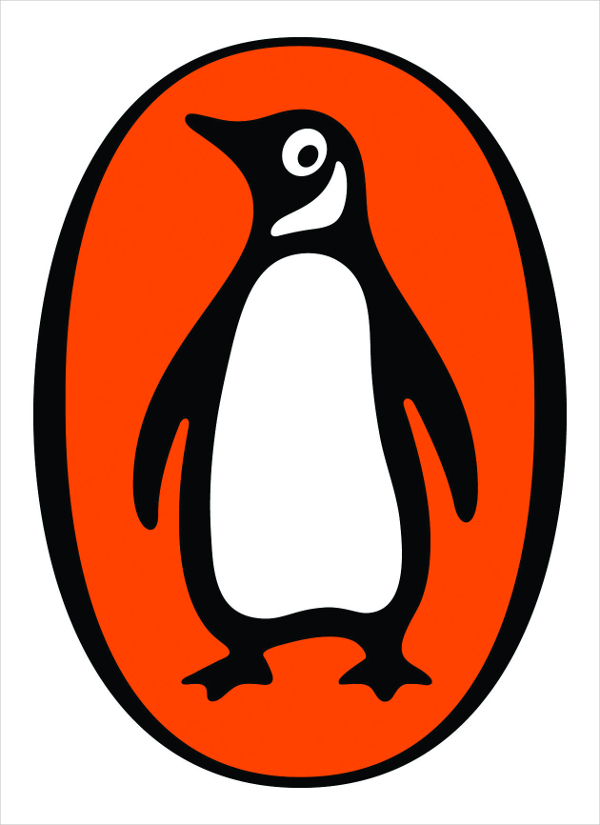 Penguin is a publishing house and it is a global brand selling the best of books and novels. The logo of the penguin has remained the same and holds a good public recognition. Although the patterns of the publication have changed but we love the logo as it is.
WhatsApp
We all use WhatsApp to interact with our friends and family. This application is now taken over by facebook. The WhatsApp has been changing with the technological up gradation but its logo has been the same except the size of the logo.
Mcdonalds
McDonald's is the fast food chain across the globe. It has been serving us since we were a child. We all have memories fixed with this delicious food chain. We are in love with this bold colorful logo and would never want this to get changed.
Ford
Ford is the other world famous brand which is exceptionally good for the kind of products it produced. The quality is appreciable and so is the logo. This logos is amazingly unique and worth a keep. Isn't?
Pepsi
The logo of the Pepsi has evolved in the year but it has always been related. The font has been similar and much appreciated.
Disney
We have grown up with Disney and it has remained first love for many of us. The logo itself take us to a lighter world or childhood which is filled with joy and memories.
Google Plus
We all love Google plus for its services. We chat, she pictures, connects and hangout at Google plus. The symbol of Google speak happiness and we love it for the way it is.
Twitter Orange
Volkswagen
BMW (Bayerische Motoren Werke AG)
KFC (Kentucky Fried Chicken)
Playboy
Nike
Coca-Cola
Agree? These were the 15 logos we never want to see get changed no matter what. We relate so much to these logos that it has become a part of our lives now. See this Online Logo Generators.
More in Logo