Invitation Templates
34+ Invitation Templates – Word, PSD, AI, EPS
Sharing meals is a technique that humans have been using since long ago to build and strengthen friendships. If you wish to invite friends to dine with your family, dinner Invitation Templates come in handy. You can edit and download samples from online sources before distributing them. You may also see invitation designs.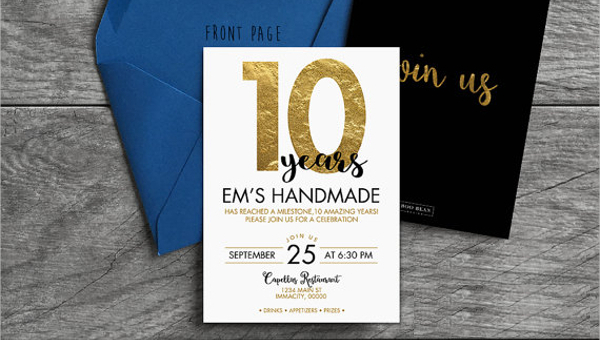 Business Open House Invitation Template
Creative Agency Invitation Template
Marketing Agency Invitation Template
Advertising Consultant Invitations Template
Advertising agency Invitations Template
Office Holiday Party Invitation Template
Vip Invitation Template
Real Estate Open House Invitation Template
School Open House Invitation Template
Family Retro Reunion Invitation
BBQ Party Invitation Template
20th Birthday Party Invitation
Baptism Invitation Template
Farewell Invitation Card Template
Holiday Open House Invitation Template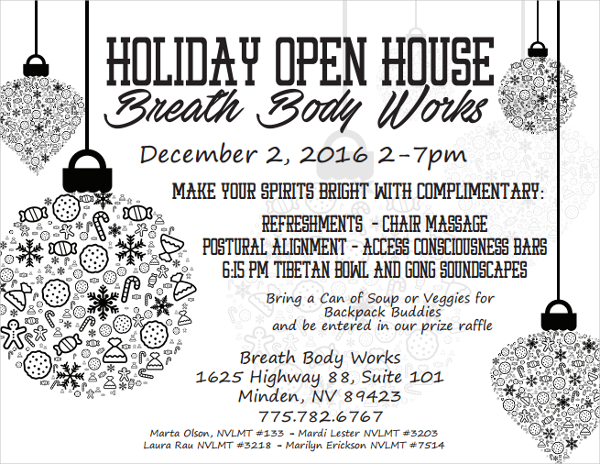 breathbodyworks.net
Christmas is here, and there will be many house parties to plan. There will be friends and family members to invite to the party too. Here is a sample Invitation Template that you will find useful for sending the invitation.
Super Bowl Party Invitation Template
Sometimes, it is best to have a party where people come to eat and make merry. When you cannot wait to hold that bowl party anymore, here is a sample template that you can use to create your invitation.
Formal Business Invitation Template
It is already in the public domain that inviting people for business events can increase the conversion rate of your business. Here is a template you can use to send the invitations.
Business Meeting Invitation Template
With so many people out there seeking consultation services every day, you might just take your business to the next level by calling for business meetings. Here is a good template to use for the invitations.
Modern Wedding Invitation Template
Wedding invitations are sent to those who are expected to attend a wedding ceremony. This invitation template here is suitable for any wedding, no matter the type. You can download and use it for free.
Wedding Rehearsal Invitation Template
Do you remember those moments when you got excited that you are getting married soon? The wedding rehearsal is one of those special events that can add cheery to your happiness. Invite friends and let them take part too.
Formal VIP Event Invitation Template
We aren't specific in the context of the exact use of this sample template, so you can download and use it for any formal invitations. It is free to download and you can customize it however you want.
Photo Wedding Invitation Template
If you would like to invite friends and family members to a photo wedding session, it is important to do so before the wedding day. That way, you will know who will be appearing on your photos during and after the wedding.
Office Holiday Party Invitation Template
If you will be having an office holiday this week, it would be a great idea if you plan a party for your workmates. Once the planning is complete, you can use this sample template to send out office holiday Party Invitations to the appropriate persons.
Business Open House Invitation Template
If you are looking for a sample template that you can customize and use for invitations, this may be the best one to download and use. You can download the sample file for free by clicking the download link below.
Baby Dedication Invitation Template
You can use this sample to create a suitable baby dedication invitation. Distribute this among friends in your neighborhood as well as those from your local church. The sample file is available for free download.
Formal Dinner Invitation Template
A formal dinner for families and friends is a great get-together moment for the people you care about. And the best way to get them coming is to use this file to create special invitations.
Business Event Invitation Template
One of the best ways to grow your business is to host events, either in a rented space or in your business premises. So use this sample file to send invitations to the target recipients.
Birthday Party Invitation Template
Don't seat lonely at home this coming birthday. Use this template to invite a couple of friends to your party. Make the Birthday Invitation as interesting as you can. And don't forget to urge friends and lovers to show up.
60th Birthday Invitation Template
Email Invitation Template
Baby Shower Invitation Template
Graduation Invitation Template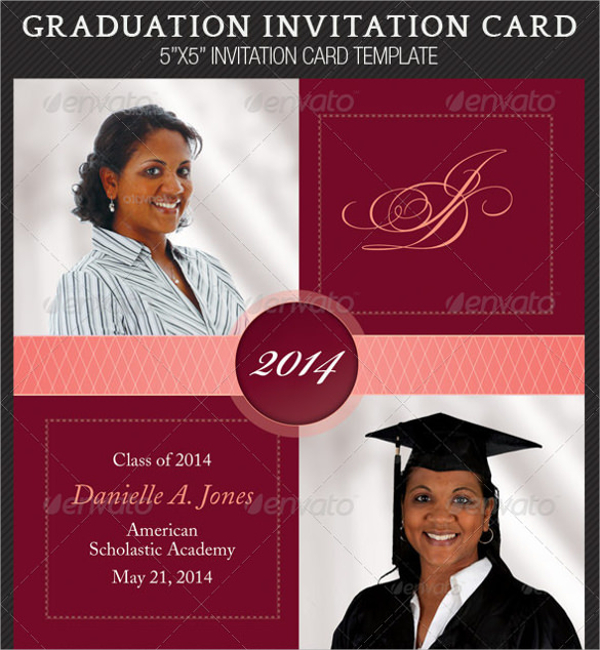 Christmas Party Invitation Template
Teenage Birthday Invitation Template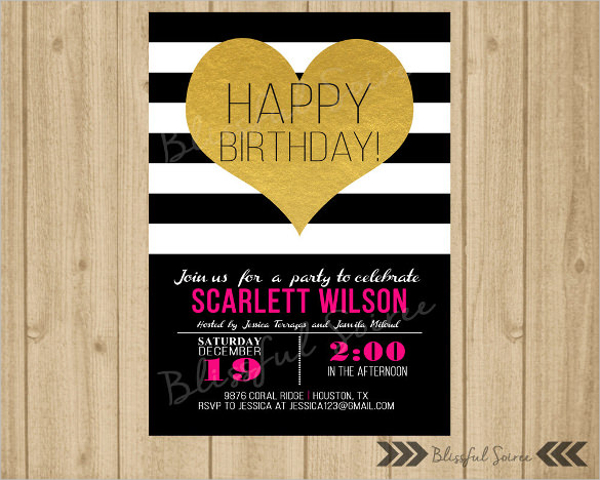 Most people prefer physical cards. Therefore, instead of using an email to send a card, download and use a high-quality Invitation Template for the printing. Ensure that your card has date, time, and place details. If possible, also inform your readers about the dressing theme so that nobody feels out of place when they come in.
More in Invitation Templates
| | |
| --- | --- |
| 21+ Creative Wedding Invitation Cards You Need to See for Inspiration | Baptism Invitation Template – 27+ Free PSD, Vector EPS, AI, Format ... |
| Invitation Templates | 21+ Wedding Invitation Templates – Free Sample, Example, Format ... |
| 21+ Wedding Anniversary Invitation Card Templates Which Will Melt ... | 19+ Free Invitation Templates - Wedding, Birthday, Dinner, Reunion ... |
| 22+ 60th Birthday Invitation Templates – Free Sample, Example ... | 6+ Conference Invitation Templates – Free Word Documents ... |
| 12+ Outstanding Surprise Party Invitations & Designs! Free ... | 21+ Birthday Invitation Templates – Free Sample, Example, Format ... |