Whether it is a family get together, or of old forgotten friends or of business partners, by using lunch invitation templates you can create invitation card for any occasion. This written form of invitation can contain the purpose of the lunch, location, exact time and things that can be discussed at lunch. PSD BBQ templates can also be used to invite people for barbeque party.
Barbecue Lunch Invitation Template
BBQ Party Invitation Template
Bridal Lunch Invitation Template
Casual Lunch Invitation Template Download
Chalkboard Rehearsal Lunch Invitation Template
Easter Brunch Invitation Template
Lunch and Learn Invitation Template in PS and AI Format
Easily Editable Lunch and Learn Invitation Template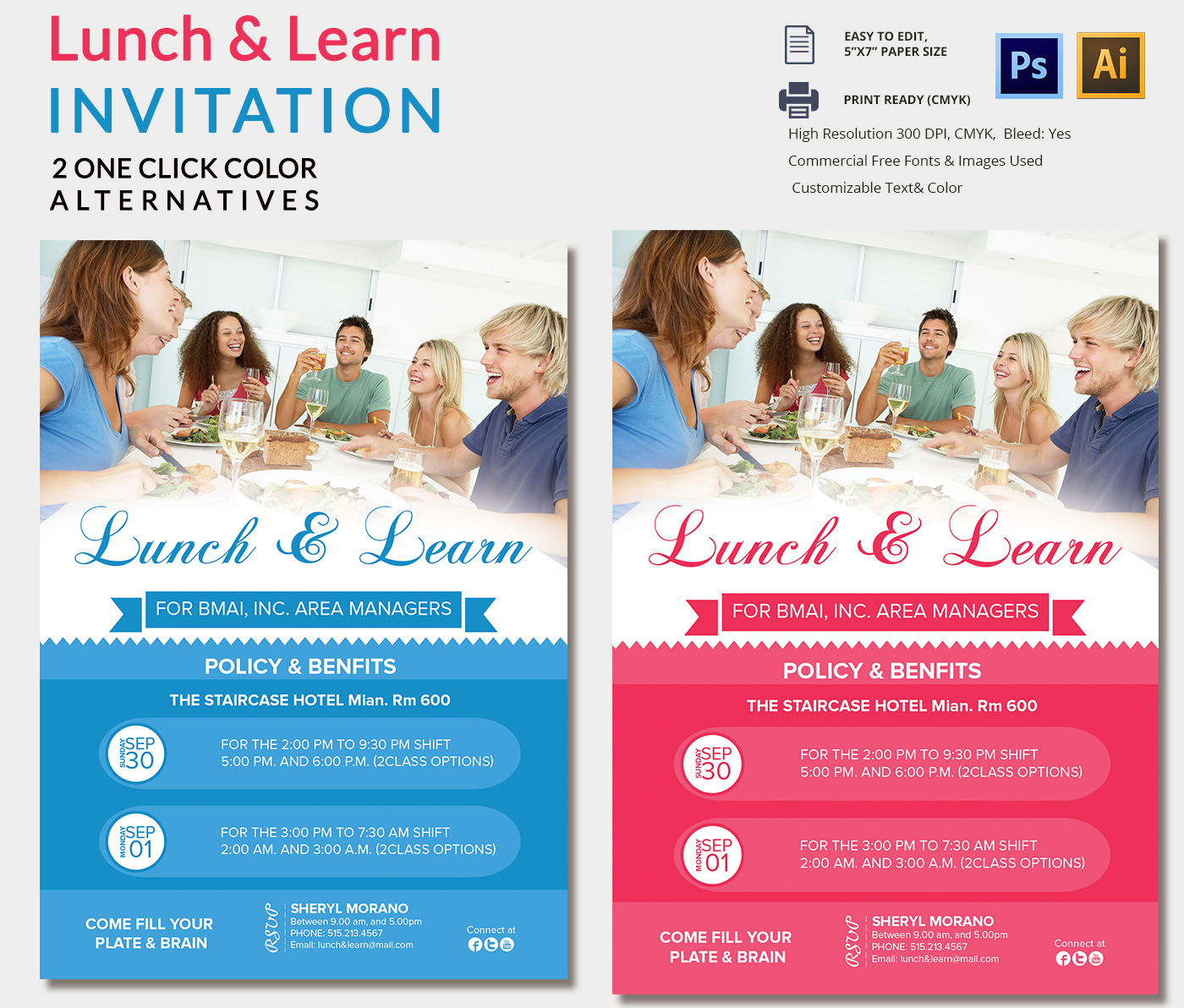 Print Ready Dinner Invitation Template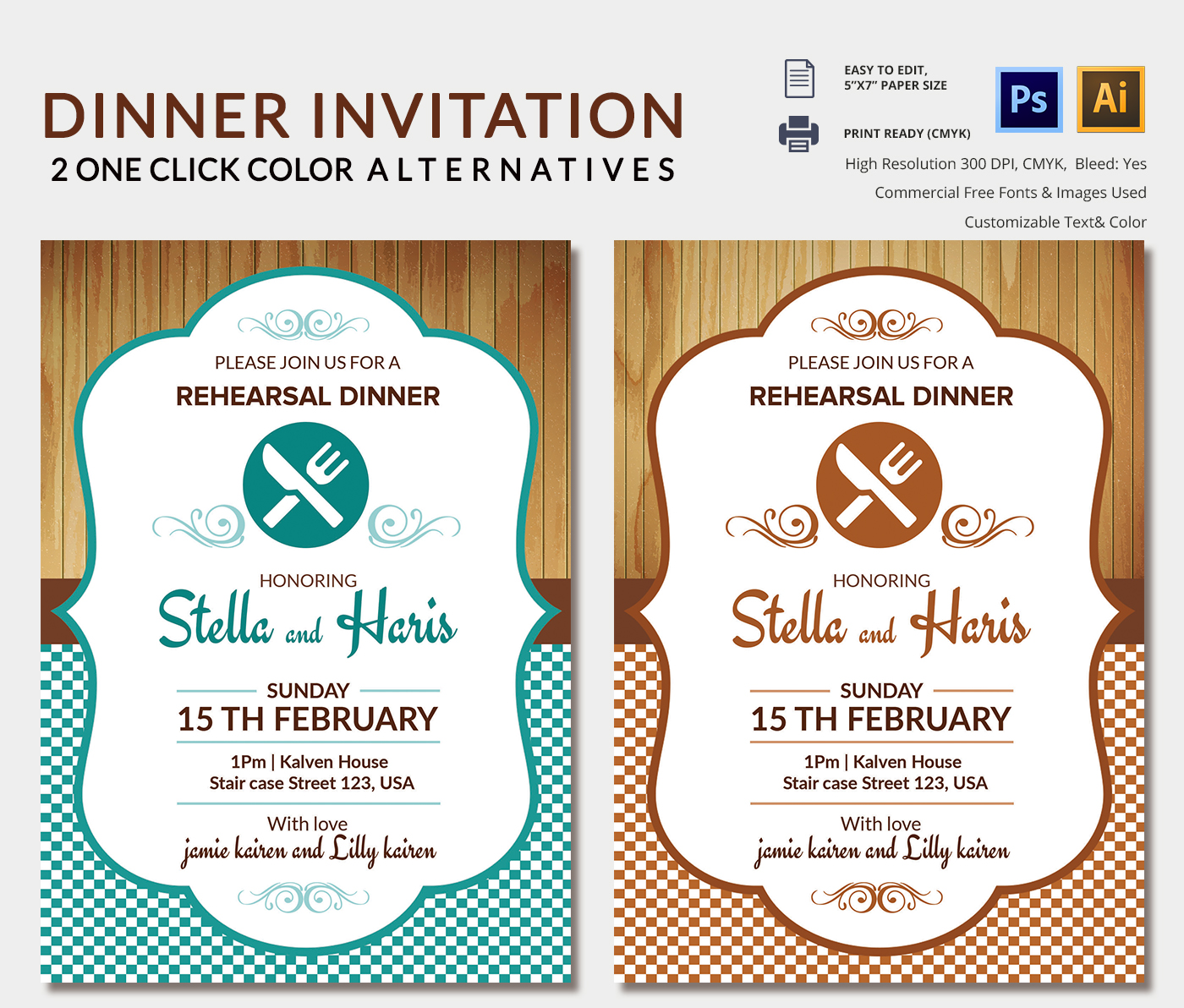 Ladies Lunch Invitation Template
Mother Day Lunch Invitation Card
Premium Barbecue Lunch Invitations Template
Lunch Invitation in Brown
Barbecue BBQ Party Invitation Vector Template
Bridesmaid Lunch Invitation Template
Invitation to Lunch Seminar PDF Format
Barbecue Invitations Lunch Invitation Template – $6
Egg Border Lunch Invitation Template Free
Free Lunch And Brunch Invitations Template Design
Lunch Invitation Template Word
invitationtemplatesonline.org
Gold Lunch Invitation Template Free
RideWest Melbourne Business Lunch Invitation PDF File
ridewest.com.au
Holiday Luncheon Invite Template
cfh.net
ADSC Fundraising Lunch Invitation PDF Free Download
sportingpulse.com
Lunch and Learn Presentation Invitation Template Download
nationalgpr.com
Masterclass Luncheon Invitation PDF Download
sanguinewines.com.au
Invitation to a Lunch Meeting
ivaa.info
VIP Lunch Invitation Template
creativityaustralia.org.au
Foundation Lunch Invitation Template
beaconfoundation.com.au
With the help of attractive and colorful layout and format you can easily redesign a lunch invitation. Moreover, the biggest advantage with lunch invitation templates is that they can be custom-made to the extent that they match the purpose – personal and professional. Just design the templates with the theme you have in mind, and incorporate other information along the process! You can also see Invitation Templates.