Logo
21+ Creative Animated Logo Designs
Have you ever wondered about the software that is used to create logos those pop right off the screen? That tool is called animation that gives the brands an opportunity to rise ahead of the noise. Animated logos are the desired commodity today. Do you have some in your portfolio? If you are still in the stage of imaging those boring flat graphics, check out these unreal yet simple animated logos. Because the most effective motion designs come from the simplest executions.
Future Construct Cool Animated Logo
Here the animation tries to convey the message that the company is all about delivering star-rated solutions and services. If you want your logo to be memorable and vibrant, go for this Animated Logo Template.
Awesome Animated Logo Design

This logo's dimension is 800×600 with 120 frames. One need not gain advanced knowledge of tools to use this logo animation. With this inspiration, you can design your own logo within 48 hours.
City Ballet Branding Animated Logo Design
Are you doing some sketching of ideas? This Star Logo of New York City Ballet will please you so prettily. Give your logo a new life with this example.
Pigeon Post Animated Logo
Do you know that your logo has a lot to do with your business commerce? Also if your logo is not dancing, it means you and your business are still in the 19th century. Let this logo sample drives you in a positive way.
With Love Animated Logo Design
Here are the next 10 years for your Pizza Logo. Try to put some life in your logo by referring to this sample and witness the ripples of impact that it gives from day one.
Rocking Dance Animated Logo Design
It's pretty richer than any other logo mentioned above. Revamp your logo with this. You can eventually add sound to it as well. It will surely break the new grounds. Upsurge your video business now with this.
Super Fine Logo With Animation

This has been done using the basic graphic shapes. This adds perfection to your logo designing. You can use this on anything you want and in anyway you want.
3D Emotional Logo Design
Corporate identity in motion. What a thrill it is to see such blazing animated logos on your website. Use this for your business center display. You can render this in a real fast manner.
Localization Station Animation
What do you have new in your business? Look at this motion capture and animation force. A space odyssey. We hope that you liked it as much we did.
Button Clicking Animated Logo
Do you know that every logo is unique according to copyright? However, you can take things as objects of inspiration. Look at this. You can improve this and make it a 4D presentation.
Best Animated Logo Design 3D

Trending Business Animation Logo
Modern Hyperkey Logo Animation

Funny Animated Logo Design
Cool Animated Logo Design
Team Animated Logo Design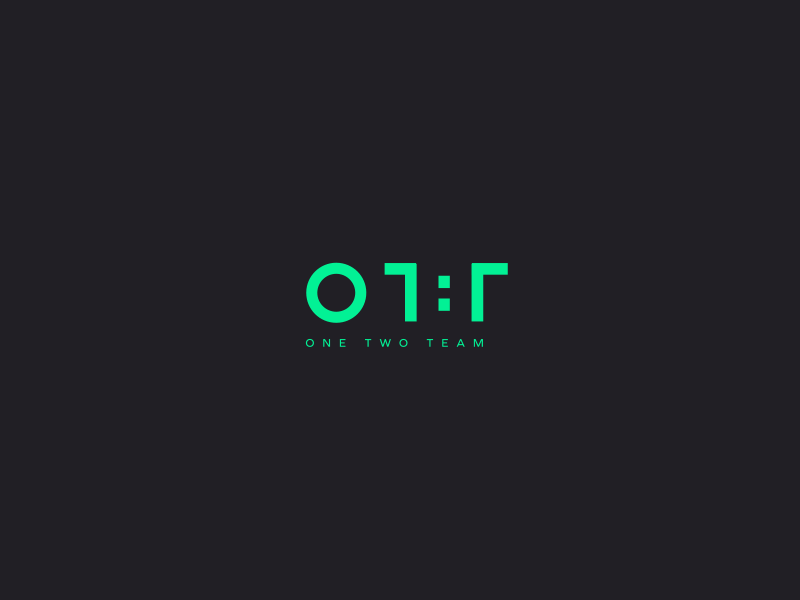 Branded Handicraft Logo Animation
Animated Quick Bar Logo Design
Pasty Art Logo With Animation
Effective Hard Lunch Logo Design
Simple Gear Animated Logo Design
If an image is worth 1000 words, an animation is worth a million words. Especially in today's "social" world, animated logos help a lot in the smooth functioning of your product promos. Many companies underestimate the animated logos and pay for the negligence. Hence go through the collection, choose one, and design something similar.
More in Logo
| | |
| --- | --- |
| 21+ Beautiful Penguins Logo Designs - Free PSD, AI, Vector, EPS ... | Wedding Logo Template – 90+ Free PSD, EPS, AI, Illustrator Format ... |
| 21+ Inspirational 3D Logo Designs | 55+ Stunning Free Logo Design Examples for your Inspiration Free ... |
| 31+ Dental Logo Templates - Free PSD, AI, Vector EPS Format ... | 23+ Wedding Logo Designs |
| 36+ Hospital Logo Templates - Free PSD, AI, Vector EPS Format ... | 27+ Electrical Logo Templates - Free PSD, AI, Vector EPS Format ... |