Planning a get-together for friends or family or a combination of both, but are confused about the kind of invitation cards that you want to use? Then try out these great get together invitation templates that will allow you to concentrate on the more important aspects of your event. Choose from ticket invitation templates, chalkboard or a number of other styles that you can use.
Get Together Thanks Giving Invitation Card Template

Download
Bonfire Get Together Invitation Template
Family Reunion Invitation Card Template
BBQ Get Together Invitation Template
40 Year Reunion Get Together Invitation
Classmates Get Together Invitation Card
Family Gathering Invitation Card Template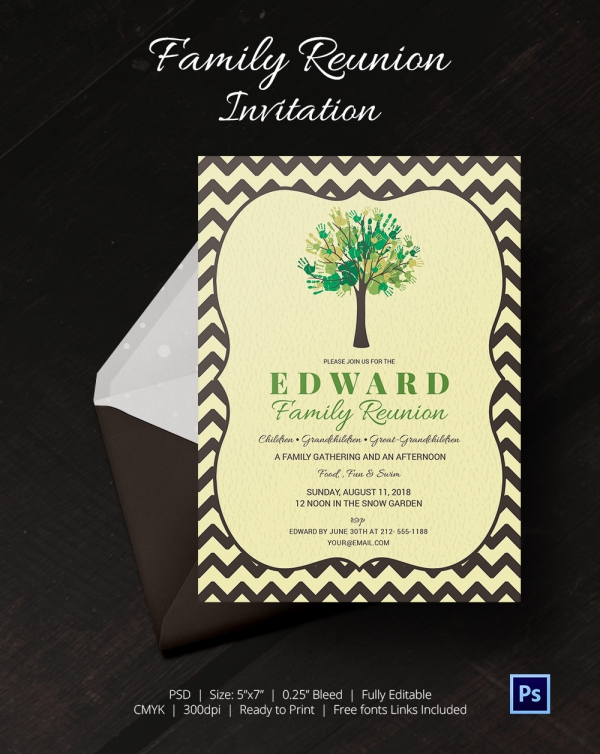 Special Family Get Together Invitation
Floral Get Together Invitation Card
Sample Get Together Invitation Card Template
Friends Get Together Invitation
School Get Together Party Invitation Template Download
These get together invitation templates will help you in get your party planned and organized, so that everyone will have a good time. These templates are a great tool to create invitations for any family get together. You may also see Invitation Templates.
Family or Company Get Together Invitation Template
Christmas Dinner Party Flyer Invite Template
Gold Foil Badge Get Together Invitation
Ex-Students Get Together Invitation Template
ckthakurcollege.net
Get Together Happy Thanksgiving Invitation Template Design
Get Together Invitation Message for School Friends
PSD Christmas Family Get Together Invitation Template
Free Get Together Family Reunion Design
Orange Shaped Get Together Invitation Card Template Vector EPS
Graduation Reunion Invitation Card Template Illustraion
Free Get Together Invitation Wording Samples
Friends Get Together Invitation Letter DOC
Get Together Invitation Wording Sample