Textures
18+ Bokeh Textures
At one point in time, blurred photographs did not have any takers. People considered them as bad photography. However, with the improvement in the quality of lenses today, you can have a photograph with a clear image in the forefront and a blurred background. This is the beauty of the Bokeh style of photography. These images have a wide range of applications today. You can see such types of photography in films as well. They are perfect for creating a different kind of emotion. We shall see some Free Texture examples here.
Shiny Bokeh Texture
The shiny Bokeh texture is perfect in many ways for the digital artists, photographers, and graphic designers. This template comes with an easy-to-edit layered PSD file and six JPG files of 3500 X 3500 pixels each.
Blurred Bokeh Texture
These 50 Bokeh textures would be of great use to anyone. You can set these textures as your screen background on your computers. You can have them as a great background for the printing of business, wedding, and birthday cards as well.
Digital Sheet Bokeh Textures
The Digital Bokeh Textures are great for commercial use as they can form exquisite background material. They come in the JPG file format. The images have 300 dpi high-resolution making it ideal for decorative designing.
Born In Love Bokeh Texture
The Born In Love Bokeh texture is great for providing a romantic background for your exquisite photographs. You can use the panel for editing your images according to your requirements.
Coloured Bokeh Texture
You have access to five different textures in this colored Bokeh texture. The images come in a high 300 dpi resolution, best suited for use as a background for any kind of designer advertisements.
Multicolored Bokeh Texture Paper
This Multicolored Bokeh Texture Paper forms the perfect background for your digital advertisements. You can use them for your print ads as well because of the 300 dpi high-resolution images.
Abstract Vintage Bokeh Texture
This Abstract Vintage Silver and White Bokeh texture forms the ideal background for your poster designs. You can have them to make a forceful statement with their 300 dpi high-resolution images.
Festival Colour Bokeh Texture
These 5 color Bokeh textures make for an ideal background material for printing your designer festival greeting cards. They also form an excellent background for printing wallpapers due to the 300 dpi high-resolution images.
White and Blue Glitter Bokeh Texture
Available in 300 dpi high-resolution and several sizes, this White and Blue Glitter Texture form a beautiful background for your computer images. You can use these textures to print your wedding and other invitation cards.
Blue Blur Backround Bokeh Texture
The Blue Blur Background Bokeh texture is the perfect background material for printing your poster and designer ads and other cards. You have the access to 300 dpi high-resolution editable and resizable images.
Wallpaper Bokeh Texture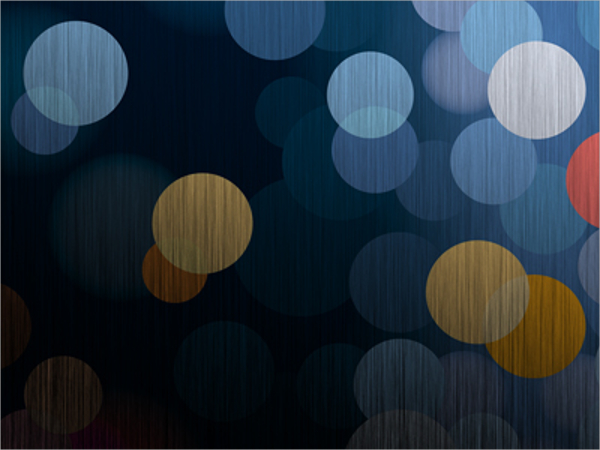 The Wallpaper Bokeh Texture makes for an excellent background material for use as computer screen wallpaper. You get an exotic range of colors as well. The 300 dpi high-resolution images complete the perfect setting.
Illustartion Bokeh Texture
This attractive Illustration Bokeh texture can form the basis of a great background material for the printing of your wedding and anniversary cards. They are great for displaying advertisements and posters as well.
City Stars Bokeh Texture
The City Stars Bokeh Texture can be the perfect background for your advertisements, computer screens, business and other kinds of invitation cards. In recent times, you may have seen even wall paintings using Bokeh textures.
Abstract Bokeh Texture
This Abstract Bokeh texture would form the best background for printing your invitational posters. A contrasting colored text could highlight the Bokeh texture in a better way. You can have it as a computer wallpaper screen as well.
Heart Bokeh Textures
Art has made great strides today. This was once considered as a bad photographic skill. However, now it has a tremendous market. The trend is such that people deliberately click out of focus photographs. They have great use as computer screen backgrounds and exquisite designer poster advertisements. They make for a perfect background for the printing of designer wedding invitation cards and other types of business cards. This Bokeh texture technology has come to stay. It has a tremendous range of applications. That is modern art for you.