Textures
18+ Brick Textures
The overall look of your website and other designer works incline to signify your character and your company's product. In most cases, brick textures are largely used in order to emphasize a certain portion of the design. They make each wall a piece of art for your designs. Brick Texture can be perfectly used in right combination with several other design elements. They are easy to modify to suit your needs. It assists in projecting an object with better shape and size with lots of perfection. It creates an urban feel to a great extent.
Brown Brick Wall Texture
Brown Brick Wall Textures can be used to give larger urban feel and mood. It contains a JPG Image with 3008 x 2000 pixel dimension and the print dimension is 10 x 6.6. px.
Old Brick Wall Texture
Old Brick Wall Texture is best for landscape and urban filling. It comes with dark to light brick color with dimensions of 5616 x 3744 px to aptly focus the presentation.
Red Brick Wall Texture
Red Brick Wall Texture is apt for the background. It is readily available in several sizes and high-resolution to fit the needs and requirements of your project.
Road Bricks Texture
Road Bricks texture comes in high resolution. This set contains different textures made as jpg files of 300 dpi and 3300×2200 resolution. It looks nice to focus fonts and objects in an excellent manner.
Concrete Brick Texture
Concrete Texture helps to speak a volume about right kind of urban surrounding in the image. It comes with perfect resolutions to suit your web design projects.
Brick Texture With Door
Brick Texture with Door comes in a variety of sizes plus hanging options. It can be customized as per the specific material and size in mind.
Ancient Brick Wall Textures
Ancient Brick Wall Texture gives your project a feel of the past day's mood with a different touch of class. It is apt for the web, flyers, and blog.
Tileable Bricks Texture
Tileable Bricks Texture looks really great for print and the web. This is a slightly mossy high-resolution brick texture that can be repeated seamlessly both horizontally and vertically as per your taste that suits your project.
Seamless Brick Wall Texture
Seamless Brick Wall Texture mostly comes in red and light brown color with high resolution to suit your design in web and print with best standards and quality.
Pink Brick Texture
Pink Brick Texture looks really great on print and the web. It has the color that is liked by all. It suits Valentine Background.
Seamless Bricks Texture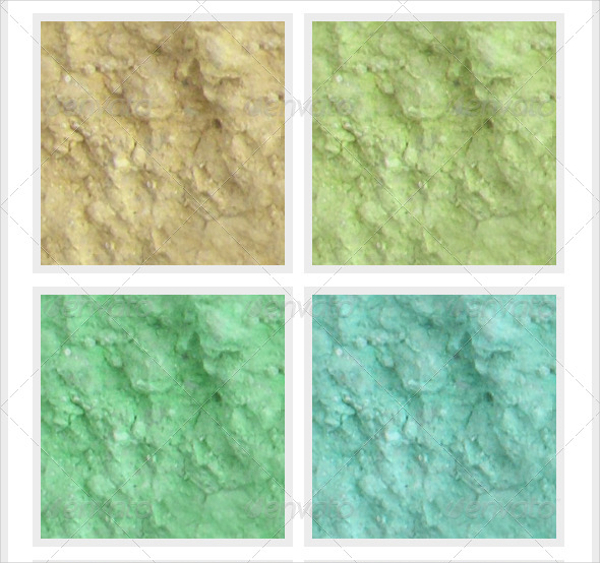 Seamless brick texture comes with 10 color and 256×256px size. It can be used as a seamless background with a lot of perfection. Use it even on your site and blog. The rich texture makes it look classier. You can download them for various projects.
Brick Wall Texture Background
Brick wall Texture Background suits any background with high resolution. It is available in a single JPEG file without additional file formats, typefaces, feel, etc.
Sand Brick Wall Texture
Sand Brick Wall Texture is apt for creative and innovative design on web and print. It comes with easy to change color options. You will simply love to have it as your background.
Rounded Brick Texture
Rounded Brick Texture comes in big and small size and shape with bright to light color options and high resolution. It's attention-grabbing and gives a comforting effect to the viewer's eyes. It's is available in full size and comes with 3008×2000. It is decorative and coated.
Medieval Brick Texture
Grey Wall Brick Texture
Stone Wall Brick Texture
Brick Texture is the right texture to create an urban atmosphere in your flyer, blog, backgrounds, web design and print. The best thing about it is that they come in high-quality resolution and you would love to have them in your project. They are reasonable and require simple modifications. You can use them tremendously to interconnect your work with your customers.
More in Textures
| | |
| --- | --- |
| 45+ Stone Textures | 45+ Textures - Free PSD, Vector, AI, EPS, PAT, JPG, PNG Format ... |
| 9+ Rustic Textures - PSD, Vector EPS Format Download Free ... | Wall Textures - 9+ Free PSD,ABR Format Download Free ... |
| 226+ Distressed Textures - Free PSD, JPG, PNG Format Download ... | 15+ Grey Textures - Free PSD, AI, EPS Format Download Free ... |
| 9+ Cracked Textures - PSD, Vector EPS Format Download Free ... | Concrete Textures – 30+ Free JPG, PNG, PSD, AI, Vector EPS ... |