Textures
30+ Water Textures – Free JPG, PNG, PSD, AI, Vector EPS Format Download
The competition is heating up in every sphere of life and the situation is no different for a graphic design professional. One must note that the competitor is always there ready to capitalize on any deficiency and looking to grab business. Hence, that is where one needs to be careful and look to offer an end product, which is stunning and stands out in the crowd. You can also see Liquid Type Textures. Now, having said one should note that being creative is not easy. There are plenty of graphic design professionals ready to offer creativity of the highest quality. The key will be to speak experts and most will advice on the inclusion of Free texture on the existing design work.
Multiple Colored Water Textures
Blue Color Water Texture
Light Colored Water Texture
Dark Blue color Water Texture
Plain Water Texture Pack for Download
Fresh Water Texture
Clear Water Texture For Download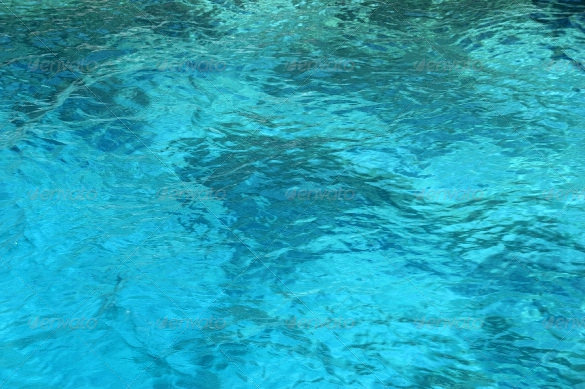 Plain Water Texture Pack
Pink Colored Water Texture

Download
Light Pink Colored Water Texture
Thick Blue Water Texture
Awesome Water Texture for Download
Pure Blue Colored Water Texture
Speacillay Designed Water Texture
Elegant Water Texture
Easily Clickable Water Texture
Plain Designed Water Texture
Shaded Color Water Texture
Light colored Water Texture for Download
Sea Water Colored Water Texture
Live Design Water Colored Textur
Multiple Colored Water Texture
Natural Blue Water Texture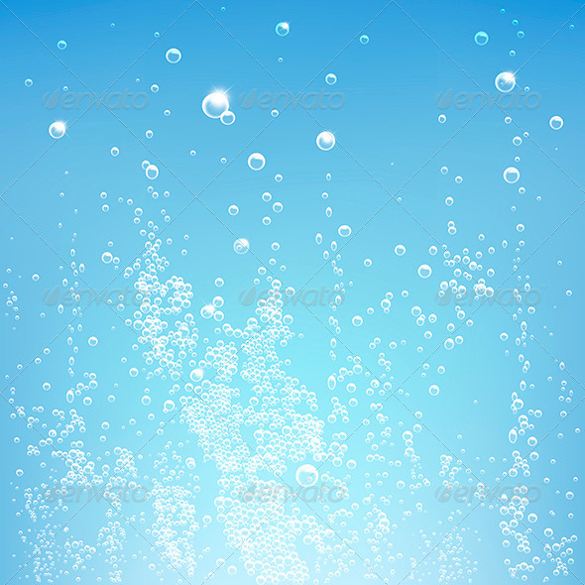 Natural Looking Water Texture
Orange Colored Water Texture
6 Cute Colore Water Textures
Attractive Water Texture
>

What is it Precisely?
Experts have classified these water texture works as design assets. A design asset is a solution, which can enhance design work by a significant margin and in the case of these water textures, one can say that it is a photo manipulation option or even a great back ground picture for websites. Clever use of these free textures can certainly boost up the existing design work and help it to stand out amidst the ordinary.
>

How does one get to Benefit in such a Situation?
There is a lot to gain for a graphic designer, who intends to use these water textures on existing design work. Let us discuss the positives in brief.
This form of design asset can enhance the value of existing design work and help it to stand out in the crowd.
These textures come in handy for graphic designers, who are working on the 2D & 3D format.
There is variety in store for graphic designers, who are ready to use these textures as a design asset. There is even scope to create ripples and water droplets.
These water texture designs are a cost effective option for someone looking to enhance the existing design work.
> A Look at the Variety on Offer:
Graphic designers who are looking to use these water textures as design asset options will love the variety, which this option has to present. A close look at the options will reveal that there is some great variety on offer. Let me offer a guide on some of the interesting options. You can also see Golden Texture Designs.
The iced water texture
The blue theme water texture
The ocean water texture
The iced water texture with bubbles
The big water bubble
The dirty water bubble.
> Look for Matching Colour Themes:
Hence, one can see that there is some exciting variety on offer for graphic designers looking to boost up designs by cleverly using water texture. However, plenty of variety can have a negative impact and may even lead to confusion. Will a particular water texture work well with a particular design? This is an aspect, which as a graphic designer one will have to focus upon hard and come up with something, which should create a stunning impact to the overall design work.
> Be at your Creative Best:
As a graphic designer one should note that such water texture certainly offer immense value and boost up design work. However, one should also be at his/her creative best and as a package the work is sure to bring about the wow factor from onlookers.
If you have any DMCA issues on this post, please contact us!