Stainless textures are used to provide additional shine to items and materials. There are different kinds of stainless textures inspired by the different physical conditions of the actual stainless materials. In selecting a stainless texture to use as a design, you need to make sure that you are guided by the output that you want to achieve.This post contains different samples of Photoshop textures that can be found in stainless materials. The samples stainless textures that you can see in this article are all downloadable and is easy to apply to any document that you would like to design.
61+ Designer Templates in Word, Excel, PSD, Google Docs, InDesign, Apple Pages, HTML5, WordPress, Publisher, Apple Numbers, Illustrator - START DOWNLOADING
Blue Stainless Texture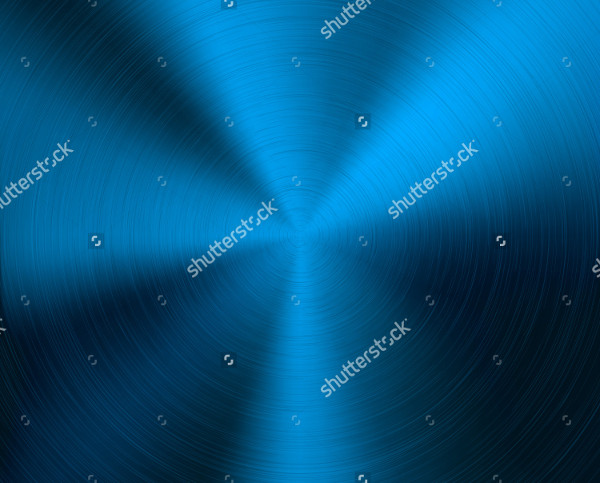 Download
Brushed Stainless Texture
Download
Stainless Circular Steel Texture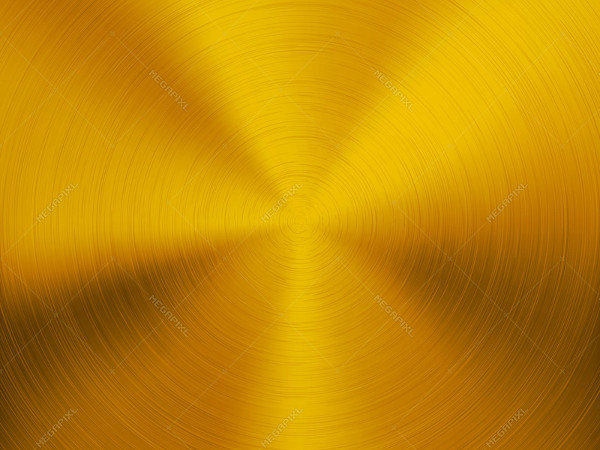 Download
Black Stainless Steel Texture
Download
Free High Resolution Stainless Texture
Download
Kinds of Stainless Textures
The final appearance that stainless steel Photoshop textures can provide to a material depends on the kind of stainless design that is applied to create a specific texture. Though most stainless textures look alike, a difference in color or line patterns can very much differentiate them from one another.
A few kinds of stainless textures that you may use are as follows:
A blue stainless texture is usable for designs that are related to nature. You can use a blue stainless texture as a background of a beach logo or even an eco-park flyer or banner. The shine that a blue stainless texture can provide creates an impression of sunlight bouncing off the waves.
Brushed stainless textures are characterized with rough lines that look like scratches. You can use this particular stainless texture in design undertakings that need a strong and tough look.
Black stainless steel textures are very much used in advertising and marketing because of its sleek and sophisticated design. This steel texture can be used as backdrops for product promotion materials as it can give the item the chance to stand out especially if the color of the material will truly pop from the background.
Stainless Metal Texture
Download
Stainless Texture for Photoshop
Download
Free Stainless Texture
Download
Shiny Stainless Steel Texture
Download
5 Dark Stainless Steel Textures
Download
Usages of Stainless Textures
Aside from the above mentioned usages, there are still a lot of ways that a stainless texture can be beneficial as a design material. The instances in which these textures can come in handy are as follows:
Stainless textures can act as background textures of different mediums and platforms. You can use a stainless texture in creating the background of a billboard so that the billboard design will look even better and brighter. Using a stainless texture as a background can add an appeal and character to the overall design of a material.
Stainless textures can be used as design materials for wallpapers may it be in your room or in your electronic devices. More so, you can also use stainless textures in designing the protective casing of your cellphones, laptops and other gadgets.
Because of the beauty of stainless textures, you can apply it to event invitations and easily pump up the style and design of your event paraphernalia.
The usage of stainless texture can truly be a big help especially if you want to have an easier way of making make a material stand out without putting a lot of designing efforts and processes.