Textures
Free Textures – 25+ Free PSD, Vector EPS, AI Formats Download
Originality and depth are the basic needs of any design. And this need of your design projects is met by textures. Textures can be integrated to a design easily. You can add such elegance to your design work with background textures even for free. As there are so many resources only that offer you wonderful free textures to support your designs. Today, we will explore various important things about free textures.
> Why to Use Textures in While Designing
A texture is usually a layer added over to your design to add an extra depth and feeling to any photograph or image. Textures can be utilized to create fine art pieces and adding vintage or grunge textures look to your design. Sometimes you may have a few photographs that can be pretty much useful for your design but are not good enough to look original or elegant. So to utilize such photographs, textures are utilized to add life to them. Textures can be added to any kind of images or pictures to make them more promising.
> Tips for Using Textures in Your Design Work
Textures are the assets that can make or break the overall cause of the design. So there are obviously some important things that a designer need to be well aware of. Here are top tips for using free textures. You can also see cardboard textures.
> Resolution Independent Environment – Best for Better Use of Texture
Resolution requirements have been increased over some past years and this makes it much more difficult to discover the resolution requirement for the texture that you have already made perfectly. For this working on a resolution independent environment is the best option. Latest resolution independent environments offer you the capability to zoom out a texture conveniently. You can also see metal textures.
Free Vector Screen Texture Set Download

Download
Wood Texture with Gray
Download
Wood Texture Wallpaper Clean Three Rows
Download
10 Free Mixed Metal Texture Download
Downloadable Colorful Bubble Free Texture
Amazing Paper Texture Free Download
Free Black & White Aged Surface Texture Download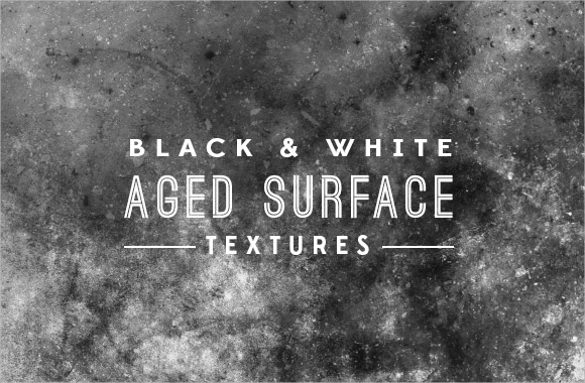 Blue Denim Texture Free Download
High Resolution Fabric Texture Free Download
Simple Wooden Box Texture Free Download
Free Tactile Fabric Texture Download
Amazing Wall Grunge Texture Free Download
Dark Gray Color Metal Texture Download
Free Miscellaneous Texture Download
Amazing Free Leather Texture Download
Simple Parquet Texture Free Download
Beautiful Orange Wall Free Texture Download
Free Textures for Photoshop
Free Metal Galvanized Texture Download
Free Amazing Leather Texture Download
Dark Rugged Texture Free Download
Stunning Free Classic Texture Download
4 Great Deans Texture Free Download
Free Old Weathered Wood Textures Pack Download
Free Steel Grid Texture Download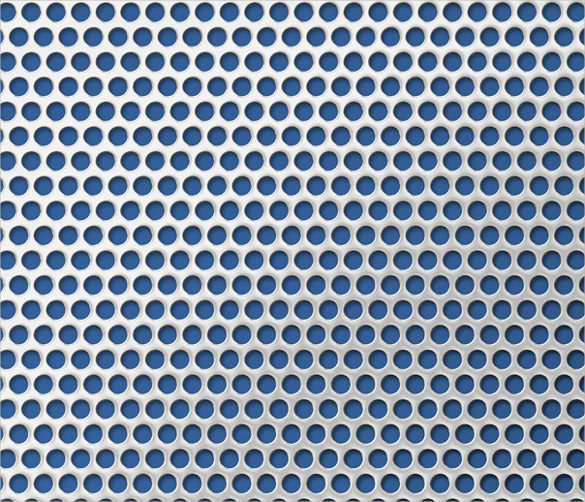 Free PSD Paper Texture Download
> Utilize Free Textures as Backgrounds
One of the best use of free textures is to use them as your background design. The textures used in background makes the whole deign something interesting and rich. Whether you will put images or text on your background texture will be complemented by the grace of textures used as backgrounds.
> Filling Shapes with Free Textures
If you are adding shapes to your screen then best idea would be to fill all the shapes with suitable free textures. By doing this you will be adding more value and appeal to your overall design.
> Creating Own Texture for Best Suitability
Creating own texture related to the picture you are editing is a much preferred idea. Because by creating your own texture you will be giving a higher level of suitability to the image. For example if you are taking photographs of skateboarders then it is better to take photographs of concrete they are using to stake on. Such additional shots an act as perfect textures for your designs thus adding story to the pictures. Although you can simply download free textures online to simply get required perfection in your design work. Although if you feel to create your own then there are several ways like I discusses in the above paragraph. Also with this you can scan day to day prints, designs and things to create a suitable texture. Photoshop itself can be used to create textures with its wonderful color combinations. So try different types of textures for your design work and create masterpieces.