Textures
14+ Crumpled Paper Textures
The paper texture is the most important part when it comes to any commercial use or anything related to promoting a business. The crumpled paper texture is famous in the handmade paper industry. We have listed some of the beautiful Photoshop Textures that are crumpled designs which are in EPS, SVG, AI, graphic skill, and vector illustration design formats. From simple to good-looking, from the crinkly and colored to the crumpled, faded and longing we have everything that you are looking out for promoting your business.
Rough Blank Crumpled Paper Texture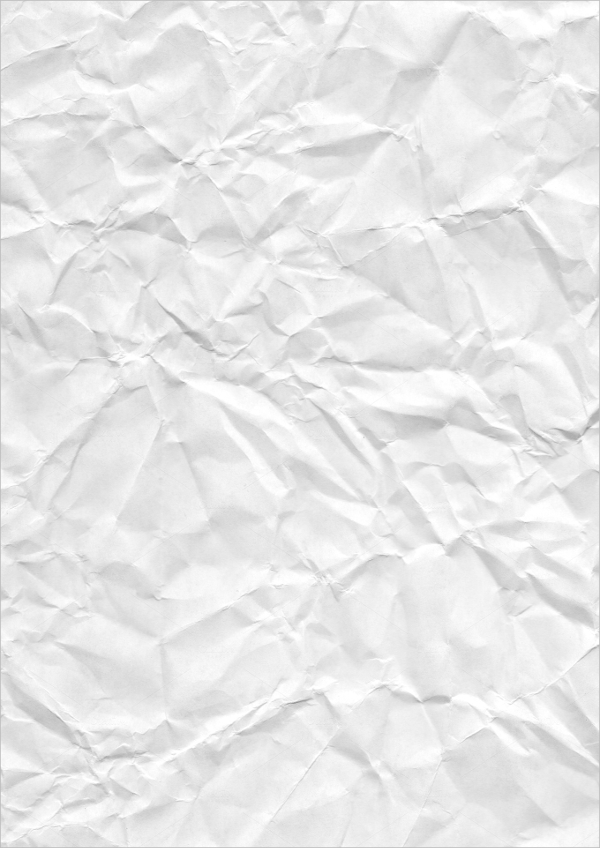 If you want to have a classy look for your file background, then this simple and carefully cropped rough blank crumpled paper texture can be a good choice. It comes with a PSD file.
Crumpled Blue Paper Texture
This royal crumpled blue paper texture can be a great choice and background in photoshop, blog or web page. It comes with free high resolution.
White Crumpled Paper Texture
This white color crumpled paper texture can be a great use for flyers, web and printing designs. It comes with 6 JPG 4000×3000-pixel, 13.3×10-inch size and easy to change color options.
Macro Crumpled Paper Texture
This macro crumpled paper texture is a soft crushed paper that comes with high resolution. It can be best for any background, the web, artwork, cards, presentations, wallpaper, and booklets. You can also see Golden Texture Designs.
Green Grundge Paper Texture
This beautiful artwork is in green grundge texture and antique background. It comes with a very high resolution along with various sizes and colors.
Packing Crumpled Paper Texture
This is a superseded crumpled paper texture. It includes graphics with JPG image. It comes with premium and high resolution.
Sheet Crumpled Paper texture
This is the high-quality sheet crumpled paper texture. They come with high resolution and many crumpled designs. It also comes in A4 size with various shapes.
Art Design Backround For Crumpled Paper Texture
Art Design Background For Crumpled Paper Texture can be useful for your commercial purposes. It comes with photoshop layer styles and high resolutions.
Brown Crumpled Paper Texture
This crumpled paper texture is an obsolete type having a light brown paper background. It includes JPG file, it's completely natural and no multiple formats are used.
Crumpled Black Paper Texture
This classy crumpled black paper texture can be used by web developers to make thousands of websites. It comes with a professional high-quality look.
Notebook Crumpled Paper Texture
This is an old vintage notebook crumpled paper texture. With JPG format this paper texture can be used in powerpoint presentations, artworks or animation purposes. You can also see Photo Textures.
Crumpled Old Paper Texture
This crumpled old brown background paper texture has HD effects and it comes with high resolution. It is easy to use and can be downloaded freely.
The above 14 torn paper textures and seamless patterns are useful in many ways. It allows you to create website backgrounds, pictures, postcards, leaflets, papers, the cover of magazines and much more. All of these paper patterns encompasses simple and easy to use selection, JPEG format as and photoshop pattern where you can download and use them right away.