Textures
Photoshop Textures – 204+ Free JPG, PNG, PSD, AI, Vector EPS Format Download
Textures are nothing but images on top of another image. It is usually applied with the help of the blend mode and it could be anything from a bokeh pattern to a letter written by hand. For those of you who have just started their journey in the magical world of Photoshop, before you do anything remotely related to textures, first know the inside out of masks and layers. In addition, you need to be familiar with tools like the mask and opacity. You can see also photo textures.
> Change Your Perception
The best way to notice textures is to train your eye to see things that the normal man does not. Yes, you need to be an acute observer of small things. You do not need to be a professional photographer to go out on the streets and look for texture in things like doorbells, locks and letterboxes. You just need to have the EYE. You can see also canvas textures.
> Where Will You Find Textures?
You will get plenty of free textures online. However, if you want something which has your touch, then indulge the inner photographer in you, go out on the streets and start looking for inspiration. From the walls to the buses to the markets, anything, which has a surface, can be used as your Photoshop texture. If you have a strict deadline and cannot afford to go and click photos on your DSLR/cellophane, then the safest option would be to go to Google images. you can see also free textures.
3 Abstract Photoshop Textures Set Download
4 Photoshop Textures Set Download
10 Cracks Photoshop Textures Set Download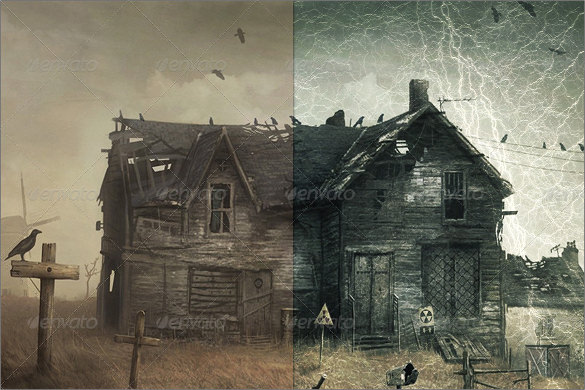 20 Colorfu Photoshop Textures Set Download
6 Tileable Cork Photoshop Texture Pattern Set Download
Downloadable 10 Photoshop Texture Set
12 Seamless Photoshop Textures Download
40 Pastel Photoshop Texture Set Download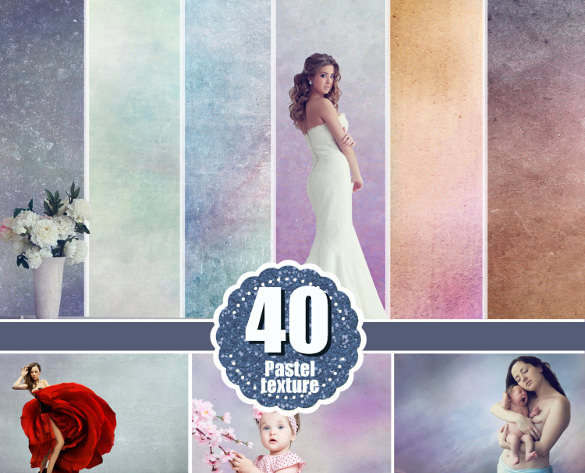 8 Marble Photoshop Texture Set Download
8 Photoshop Textures Masters Collection Download
20 Tileable Paper Photoshop Texture Set Download
11 Artistic Textures Photoshop Set Download
8 Tileable Paper Texture Photoshop Patterns Download
HD Glitter Brushes Photoshop Textures Design Kit
25 Photoshop Texture Actions Set Download
14 Kraft Photoshop Textures Download
Renewal Photoshop Texture Download
10 Vintage Paper Photoshop Textures Download
Asphalt Free Photoshop Texture Pack Download
Waterdrops Photoshop Textures Download
> Photoshop Tools and Other Things That Can Help You to Add Texture
Bushes
Filters
Images
Layers
> The Correct Technique to Add Texture to your Photograph
After opening up the actual picture in Photoshop, open the texture file and then drag it on top of the original image.
Make sure that the texture covers the entire image. In most cases, you have to edit its size.
Now use the blend mode and play around with the texture.
Sometimes you can use a duplicate background to experiment with various blend modes.
> Things to Keep in Mind While Including Photoshop Textures
Ensure that your bush settings are not anywhere near the option "hard". Also, make other small adjustments with your brush like resizing it to create that perfect texture.
Using other images or scanned copies of photos are not uncommon here. However, most of us make the mistake of using the incorrect angle. Also, at times we tend to go overboard with the lighting.
Do not just stick to one filter. Include multiple filters and use the trial and error method to play around with different combinations.
Add the color after you are done with texturing the photo. Initially, make use of the grayscale textures as it makes merging much easier.
Know that not every photo needs to get a texture. The idea about which photo does and which photo does not, will only come to you with time and experience. Also, make sure that you do not get carried away and use them excessively as it will make your photograph lose its appeal.