Textures
21+ Bokeh Textures
Add a quick bokeh texture to your images using the below examples. They are just out-of-camera. You can use them on many of your favorite photos. With the latest tools, it's not so tough to apply them. They are glimpsy and girly. Pick them up for your holiday shots. Even if you don't have experience of working with them before, you can easily get acquainted with the below samples. Play around with saturation for your desired look.
Hollywood Golden Bokeh Texture
New techniques are always fun to learn. But now that has got some effects without you using any software. This Golden Bokeh Glitter texture is good for weddings.
Web Design Bokeh Texture
Share something colorful and let your loved one's life get filled with some sparkles with this Abstract Texture. Promote this picture now. You can add some effects for a Dark and dreamy look.
14 Blue Bokeh Textures by JenniStock
If you love Bokeh Brush sets, you will definitely love this. You can call it a mystical purification. Keep it for future references and use it when you become an expert in the art.
15 Bokeh Textures Pack
This has been added a while ago. This 15 Textures Pack is for your usage. Grab the textures with bokeh effect. This is a perfect example for Bokeh Effect Photography.
Pollywaffle Bokeh Textures
You are yet again blessed by the Bokeh goddess with some Splendid Bokeh Textures. We will be glad if you like them. These 14 Pollywaffle Bokeh Textures are for both personal and commercial use.
125 Bokeh Textures Bundle
Back to another beautiful Bokeh Texture bundle. The Bokeh Texture Bundle has got 125 incredible samples. They measure 5000×3000. The RGB color combination makes these JPG textures adorable.
Backdrop Bokeh Texture
It's not too bad if you can't tag yourself. This shiny blurred background in retro style is for your use. These are the ones which will be sold time and again.
White and Blue Glitter Bokeh Texture
It's a known truth that using bokeh textures is a great way of making a photo stand out. This White and Blue Glitter Bokeh Texture is now accessible for your use.
7 Abstract Pink Bokeh Textures
This 7 Pink Bokeh Textures Bundle cost you around $2. This collection contains Bokeh Textures in violet, pink, and purple colors. You will get 2 PSD files, 8 JPEG files, and 1 PAT file with this bundle.
Gold Bokeh and Glitter Texture
This pack of 16 digital golden bokeh backgrounds cost $5. Right from delicate sparkles to fuzzy lights, you have them all. You can use it for scrapbooking and wedding invitations, greeting cards, and for much more.
Multicolored Light Bokeh Texture
5 Background Bokeh Textures
Winter Background Bokeh Texture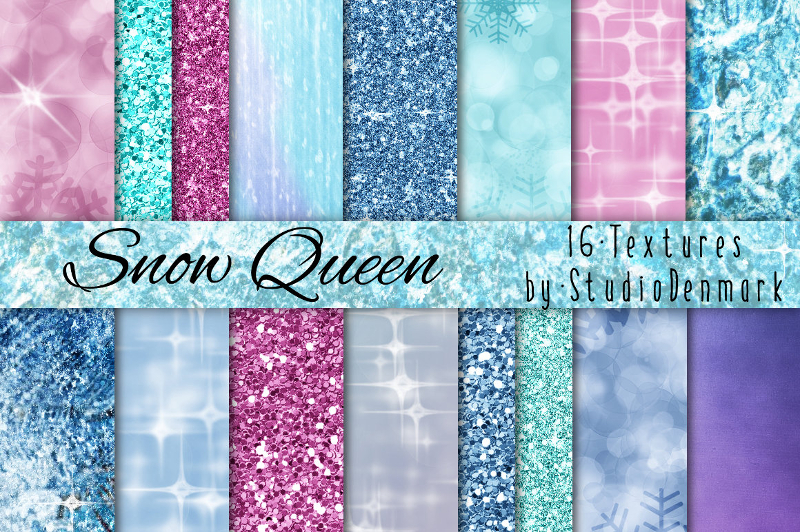 Rainbow Bokeh Texture Bundle
7 Fantasy Green Bokeh Textures
Christmas Lights Bokeh Texture
Rainbow Bokeh Digital Texture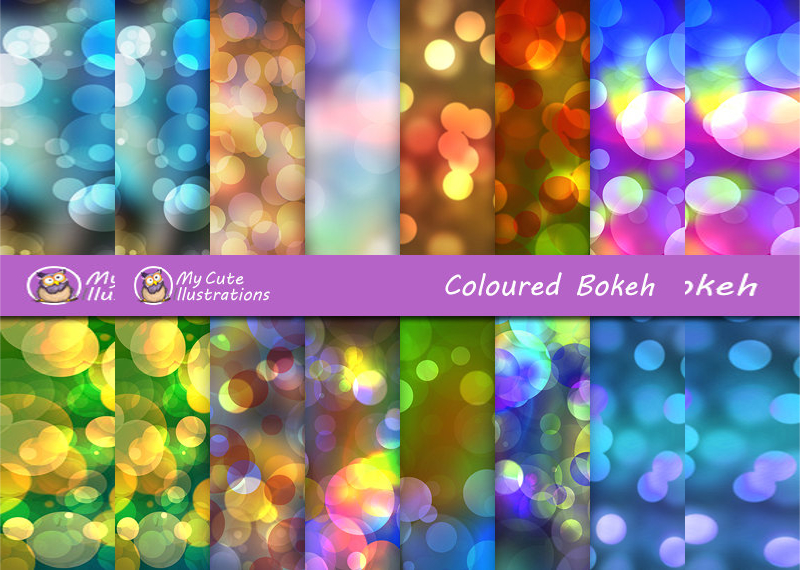 125 Colorful Bokeh Textures Bundle
Photography Bokeh Texture
Summer nights and Bokeh lights. Razzle your city photos with these popping designs of bokeh and textures. You can even make fairy dust Bokeh textures from these. Save this link and when you are unable to get enough of the Bokeh, have a revisit. These full resolution stock photos are now up for you to grab. Use them as overlays to your photos.