Textures
42+ Grunge Textures
A good design isn't just about using CYMK colors, high-quality images, and vectors. A good design is a combination of these elements plus the best textures. There aren't as many good textures as colors today, probably because color designers aren't always so good in texture design. However, here is still a better collection that you can use for your personal and business designs. The following is a list of the top Grunge textures that you can download and use on your next design project.
Color Grunge Texture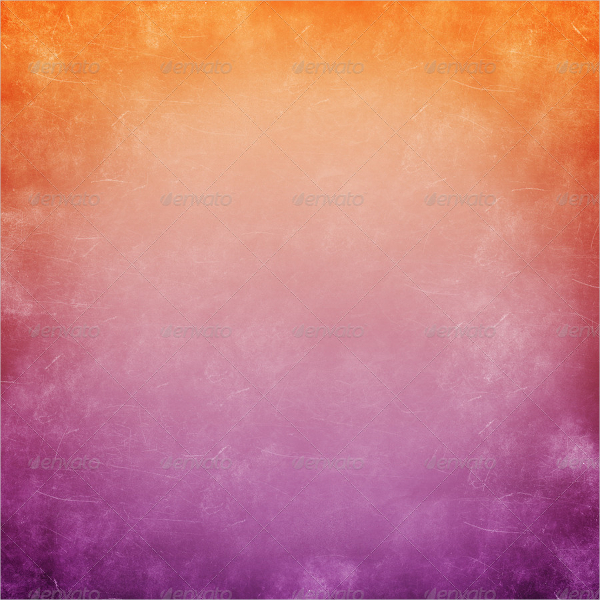 If you are looking for a perfect template that you can download and use for your web project, use this template. It is not just easy to resize, it also looks great. So it should make a good background image for your web project.
20 Vector Subtle Grunge Textures
Your digital artwork can be boring without texture and commercial Free fonts. However, you can use these textures to add life to your digital artwork without worrying about the quality of the template.
5 Vintage Grunge Paper Textures
Are you looking for perfect textures that can help you add color to your digital projects? You can use the Grunge paper texture. Grunge Paper Texture is a high-quality image file that will help you to add life to your project.
Abstract Grunge Texture
Whether you are doing a small project that needs less work or a big project that needs a combination of colors and textures, you will find this texture useful for the job. It is colorful and resizable.
Rusty Grunge Background
Blue Color Grunge Texture
The Blue Grunge Texture is a better option for those who can't work with any other color but blue. It is a perfect mix of bluish colors, so this should work best for you.
Grunge Wall Plaster Texture
This texture is great for mobile phone wallpapers. You can also use it as a wallpaper on those apps that accept images and textures as wallpaper. It is a good background image for your desktop computer as well.
15 Grunge Textures with Lighting Effects
Natural Grunge Texture
There aren't many natural textures today, but this one should work just fine for you. It is a perfect choice for those who are looking for the best background textures or those looking for some cool wallpapers.
Grunge Rubber Texture
The rubber texture is a friendly, good-looking texture that you can use for your next web project. You can edit the file in Adobe Photoshop, although it would be a great idea if you use the template as it is.
Whitewashed Grunge Texture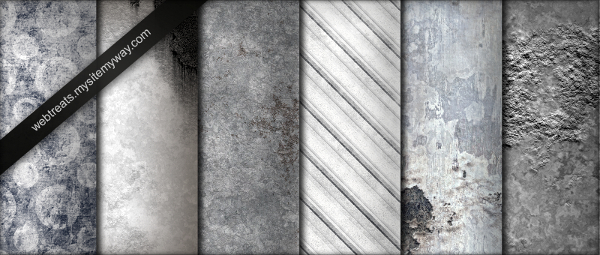 The whitewash grunge texture is perfect for those who are looking for white-like background images. You can save the image in the JPEG file format and use it for your website projects.
Grunge Wall Texture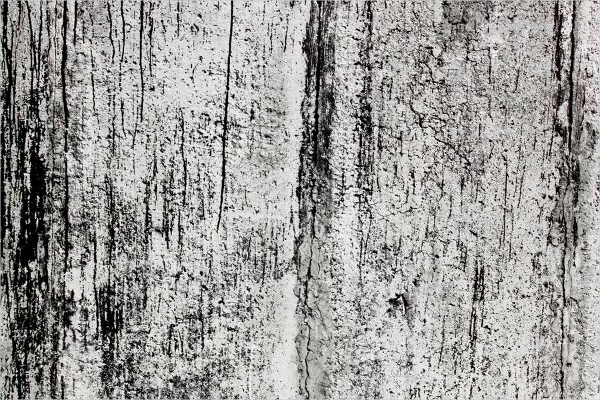 Rusty Gold Color Grunge Texture
Green Grunge Texture
Grunge Overlay Texture
Rough Grunge Texture
More in Textures
| | |
| --- | --- |
| 9+ Grunge Paper Textures - Free PSD, PNG, Vector EPS Format ... | 23+ Free Texture Design Templates - PSD, PNG, Vector EPS Format ... |
| 9+ Grungy Paint Textures - Free PSD, AI, Vector, EPS Format ... | 131+ Cardboard Textures – Free PSD, JPG, PNG Format Download ... |
| Ultimate Collection of 40+ Best Premium Photoshop Texture Sets ... | 30+ Old Paper Textures - Free Textures Download Free & Premium ... |
| 30+ Dirt Textures - Free PSD, EPS, JPEG Format Download Free ... | 16+ Bubble Textures - Free PSd, Al, EPS Format Download Free ... |