Textures
22+ Best Concrete Textures Collection to Download
Textures can add life to your designs. When used aptly, textures create wonderful, expressive and effective online designs, but designers need to be wary against overdoing it. You can find premium textures that help you in building your website design. Free concrete textures which are of high resolution and high quality textures are available from Textureking, Freepik, Solid Designs, Lost And Taken, Brusheezy, Texturelovers and other websites which provide best quality free downloads. High quality textures for art, industrial design, advertisement, graphic design, interiors and web design oriented websites and web projects are available for free. Free concrete and cement structures with super high resolution are available to suit your needs. Photoshop brushes are a smart way to add that extra finishing glow to your texture. There are thousands of unique Photoshop brushes available for free download to enhance the look of your website. There are concrete texture files for artwork. Different cement and concrete texture files are available in a pack which can be used as urban elements or backgrounds. Photoshop textures used in digital artwork makes the site richer by adding a real touch to your work. So, you have a massive world of choices and only need to pick and choose the ones that suit you the most.
Concrete floor texture

This is a template concrete textures collection template that has a very subtle and stylish look. The resolution range of the design is super that enables to get very fine quality printouts.
10 Colored Concrete High-Res Textures
cracked stone wall background

This is a template layout that is compatible with a number of browsers. This will enable the user or the web designer to create such a website that can be opened across various devices.
Texture 4090231965

Simple yet sober this is the template design that has a very demure yet attractive look. The web designer can implement this design for a number of purposes. The template is point ready.
Clean Concrete XXL

This is a concrete textures collection template that has a retina friendly shade. The template design is SEO friendly. The template can be downloaded easily in the form of word document.
Aged plaster wall

This concrete textures collection template has responsive features and can support a highly navigable website. The design is simple and effective and has been professionally designed.
5 Concrete Textures Pack 1

This is a template design that can be easily downloaded in the form of word document. It is fully editable and the user can make quick and easy changes in the content as well as in the format of the theme.
Scratched Concrete Texture
Old concrete wall surface

This design has a simple yet sober look. The user can employ them for varied purpose.
concrete wall

This layout is available in the form of word document and is fully navigable s a format for website making.
High Resolution White Brick Room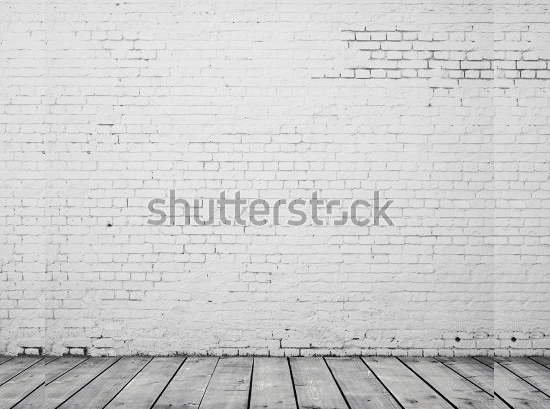 The user can employ this professional layout and make use of the 100% responsive features. The template is SEO friendly and has retina friendly vision.
Texture 3834540266

The template is browser friendly and can open over various other devices. The template format is highly editable and can be used to bring about various types changes for upgrading the website.
Closeup fragment of grunge weathered wall of a building

The template design is retina friendly. The user can download this template for informative and responsive websites. The template is super stylish.
Concrete texture 62096572
concrete texture 10517116
Asphalt Texture
Texture 5390689954
Grunge Minimalistic Textures
HD Road Asphalt Texture
Wolves & Walls – Concrete Wall Textures