There is always a sense of nostalgia that comes rushing in whenever one looks at old paper, books, and journals. There is something fascinating and mesmerizing about the endurance of the written word, and the old, brittle and brown papers that carry them forward. Channel this indescribable feeling in your work by using these old paper textures.
61+ Designer Templates in Word, Excel, PSD, Google Docs, InDesign, Apple Pages, HTML5, WordPress, Publisher, Apple Numbers, Illustrator - START DOWNLOADING
There Are Many Options For These Old Paper Textures
They can be wrinkled, stained, smooth, with vintage floral designs, torn-edged, burnt-edged etc. You can download the best old paper textures here for free, though some of them are premium paid ones. You can use them as your webpage background or Photoshop layers, or in your artwork or as your wallpaper.(texture old paper,free old paper texture,old paper texture hd,old textured paper) You may also see Watercolor Paper Textures.
Here Are Some Creative Uses You Can Make Of These Top Old Paper Textures
These unique old paper textures are an excellent choice for handwritten notes and invitations. Download them and write your message on the paper in a cursive vintage font to give it a more authentic feel. You can also incorporate some other retro design elements like vintage illustrations to make your notes even more of a work of art. You may also check out here Newspaper Textures.
Old Paper Texture
Texture Old Paper
Free Old Paper Texture
Old paper texture
Old Paper Texture HD
Old Paper Background
Old Paper
Old Textured Paper
Aged Paper Texture
6 Old Sheets Of Paper Texture
Old Natural Paper Textures
Old Paper Texture
Simple Old Paper Texture Vector
Old Grunge Vintage Texture
12 Old Paper Textures
8 Old Paper Textures
Aged Paper Texture
Old Grunge Vintage Texture
Old vintage Paper textures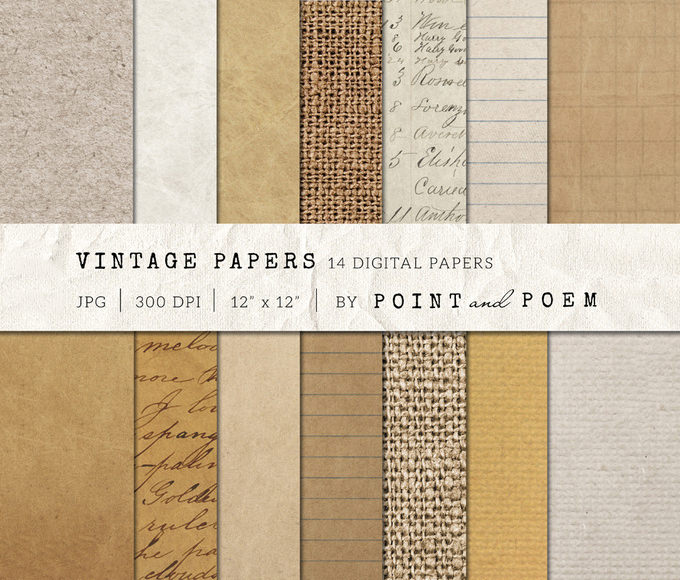 Paper Texture
Old Paper Grunge Background
Old Paper Texture Stock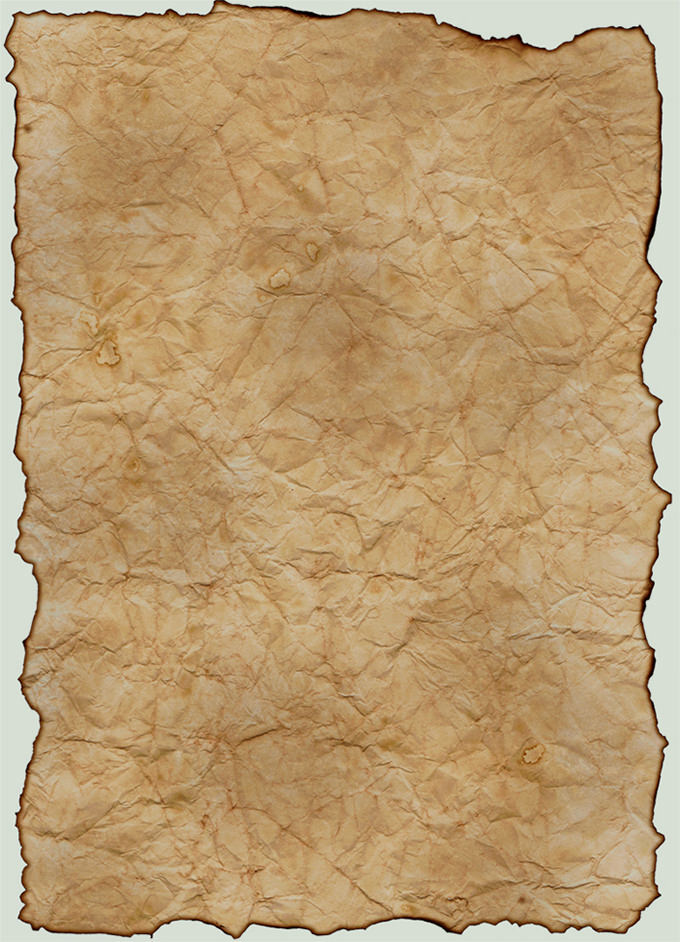 10 Old Paper Textures
This sample of 10 old paper textures has a pixel resolution of 2700X1900 PX. The sample also sports 300 Dpi and has a yellowish and white color with an antique texture.
Antique Paper Texture
8 Old Paper Textures Backgrounds
Old Looking Paper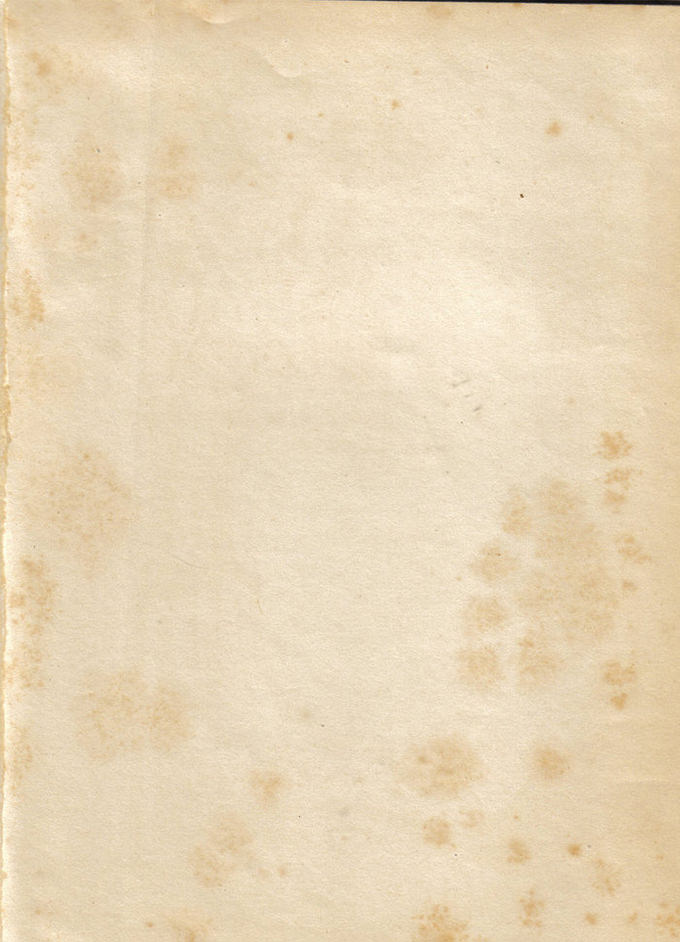 Old Paper Texture
Texture Old Paper
Looking Old Paper Texture
You can use the same idea for handmade cards. You can use the old Premium Pretty paper textures as background paper in your framed photographs to give them an antique portrait feel. Paste your photographs on the paper and then insert them in a plain white frame for a shabby-chic look. If you have any DMCA issues on this post, please contact us!