Adobe
How to Include Image in Illustrator EPS File
Learn how to include images in Illustrator EPS files. That way, you can easily add certain images to create unique visual art.
How to Include Image in Illustrator EPS File
Including images, especially EPS files in Adobe Illustrator can take a few minutes. Here are the steps on how to do it.
Step 1: Open Existing/New Adobe File

To get started, launch Adobe Illustrator and move your cursor on the menu bar. There, click 'File' and 'Open'.

Step 2: Choose your EPS File

This will open a dialogue box where you can find and choose the EPS file. Make sure that it is in the EPS file format by checking the dropdown menu next to the file name. Then click the Open button.
Step 3: Click 'Place'

Next, go again to 'File' at the menu bar and click 'Place'. This opens a dialog box where you can pick the EPS image again and arrange it however you like on the file. You can adjust the sizes from there, and you are all set!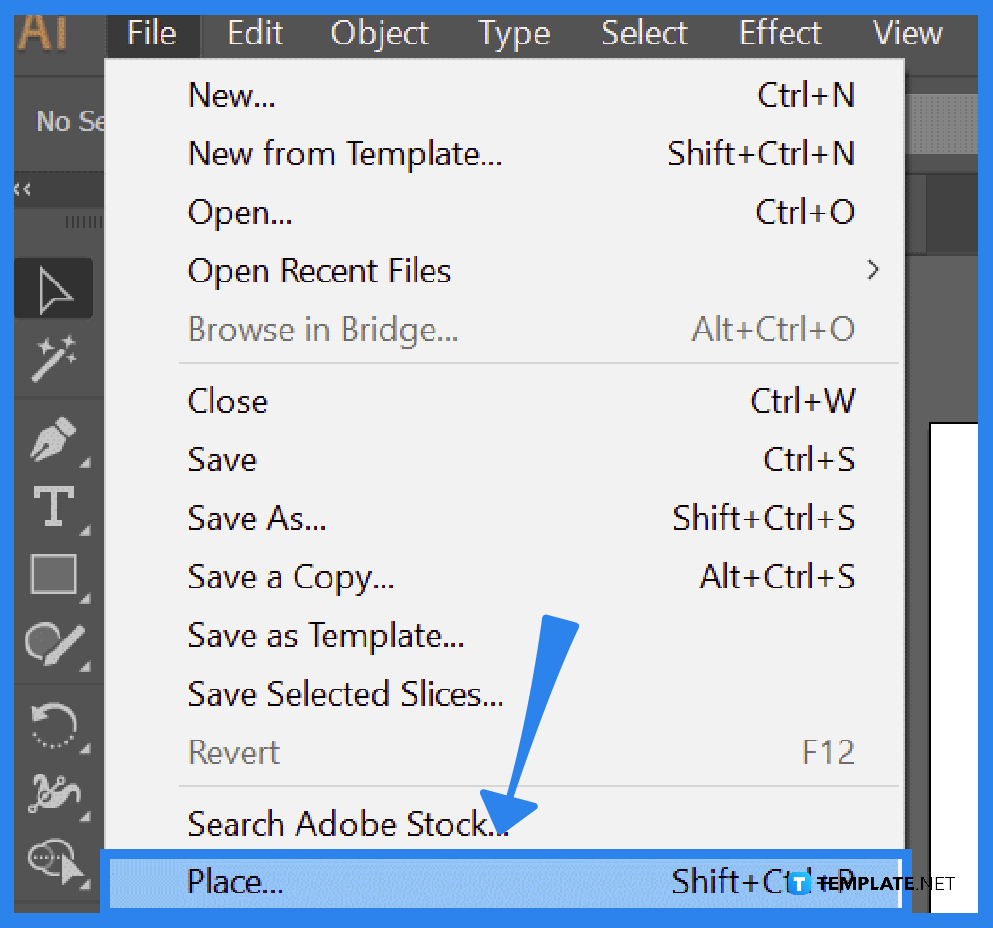 FAQs
Is there a shortcut to place an image in Adobe Illustrator?
Yes, there is a shortcut key which is Shift + Ctrl + P.
Can I add multiple EPS images at the same time in Adobe Illustrator?
No, you can only add one EPS image at a time in Adobe Illustrator.
Can I insert other images in Adobe Illustrator besides EPS?
Yes, you can add other types of images like PNG and JPEG for example, in Adobe illustrator.