Seminars are very informative and productive events that are usually held in colleges and universities to give important pieces of information and advice on particular topics. Seminars are also a way to gather intellects so as to spread and share one's idea to others. Our website has a wide range of seminar invitation templates from where you can choose your desired template. You may also see seminar invitation templates.
Investment Seminar Invitation Template
Seminars are an important part to promote your business always, as they attract a lot of audiences and it is your duty to make them interesting. If you are in the market for tools that can help you increase the number of participants for the investment seminar you are organizing, then you have to use the best template in the market. Use this invitation templates in PSD which has beautiful images, designs, fonts and layouts that are perfect for your invitation. If you wish, you could even adjust the design elements and layouts of the product because you have full access to it.
Financial Seminar Invitation Template
Planning on hosting a seminar related to finances, financial management and topics related to the same? Well, look no more. This well-designed invitation template is perfect for you as it will help you understand how to create the right invitation in such a way that you attract the most number of target audiences. Just add the details on whom you are going to focus on- students, business tycoons or normal individuals who would love to learn more about this field.
Business Seminar Invitation Template
Digital marketing plays an important role in this generation, especially in a technologically advancing world. The main details you can add in this seminar invitation template are the venue, contact details, RSVP, the name of the company/individual who is hosting or talking in the seminar, a brief about what the seminar is, website, etc. This will give the audience a chance to understand and know a few things about that particular individual/company better.
Creating the Perfect Seminar Invitations in 5 Steps
Step 1: Pick a Template
Choosing the right template is a bit of a task, yes, but once you do choose the perfect one, then it would be really easy for you to create the whole invitation. It is very important that you pick a template that matches the theme of the seminar. College graduation invitations can be of great help in guiding you pick the right template that suits the theme of the seminar.
Step 2: Add Images
Adding the necessary images would be the next step in creating your invitation. If there are images that are already present in the template that you have selected, then you need not add any new ones, unless you want to otherwise. Remember to have high-quality images, so that they are clear and much more eye-catching to the readers. Make sure that the images you add match the topic of the seminar. It should interest the reader to attend the event just by looking at it.
Step 3: Add Fonts and Texts
Do not fill the invitation template with only texts and fonts. Keep them a mix of pictures, infographics, and texts, so that it looks attractive to your audience. Add the necessary details in the invitation like- details of the seminar, guest speaker, name of the sponsors if any, contact details, website, etc. Make them easy to read and legible to your audience.
Step 4: Change the Background
The background is one of the most significant and essential factors for your invitation. The background is the base of your invitation, so be wise in choosing the one that displays all the texts, fonts and images you have added in the perfect way. Not too bright, not too dim, just right. Use the required tools or software that you need to edit the background to your preference.
Step 5: Print
The final step would be to review your invite so that you can proceed to take a print of it. It is always better to check and rechecks your invitation since you have entered all the details and people will depend on those details to reach the venue. So, be sure that you have entered all of the details perfectly. Check the graduation invitation for more examples of different kinds of invitations, which might be helpful to you.
Seminar Invitation Card Template
The combination of black and white is the best way to attract more readers and audiences to your seminar. It is the most standardly used combination as it is very pleasing to the eyes and keeps your invitation simple. In order for the invitation to be eye-catching and informative, you can make use of this invitation card example as a guide to create the perfect themed seminar.
Annual Business Meeting Invitation Template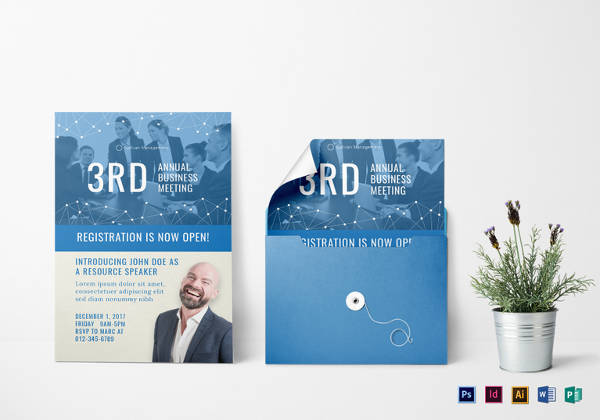 Being a primary color, blue plays a major role in many invitations as it is a cool color and gives a pleasing look to the eyes, not straining them. The above template is a perfect business invitation that one can use for meetings that occur annually. Since you might not have the time to create an invitation from scratch for inviting people to attend the meeting, you can use this template which is readily available for you to edit and customize in the best possible way.
Annual Conference Invitation Template
This conference invitation template will be of great use for you if you are hosting a conference for you and your colleagues from the company. Since there would be many meetings all through the year, make the annual meeting the best by sending out beautiful and elegant invites to your fellow workers. This can also be shared digitally through email on or social media platforms like Facebook, Twitter, etc.
Luncheon Meeting Invitation Template
A luncheon can be defined as a formal lunch that is taking place at a location. The above luncheon meeting invitation can be used when you are inviting your colleagues for a meeting, but this is not necessarily a formal one. This meeting also includes having lunch with them. You can use mouth-watering pictures to attract your readers to read your invitation and also it will make them want to attend it without fail.
Free Seminar Invitation Template
This colorful template displays a vibrancy in its color coordination and the usage of different fonts, texts and images. It has a modern and innovative invitation design so that you can use it for your upcoming seminar. You can also check out masquerade invitation templates in case you are looking for more vibrant and colorful invitations for parties at college. This seminar invitation template can be used for either academic or business-related purposes. It is very easy to edit and customize. Check it out now!
Move Online Orange Storytelling Seminar & Workshop
Red Singapore PreUniversity Seminar Invitation
ASI Cloud Seminar Invite Email for Everyone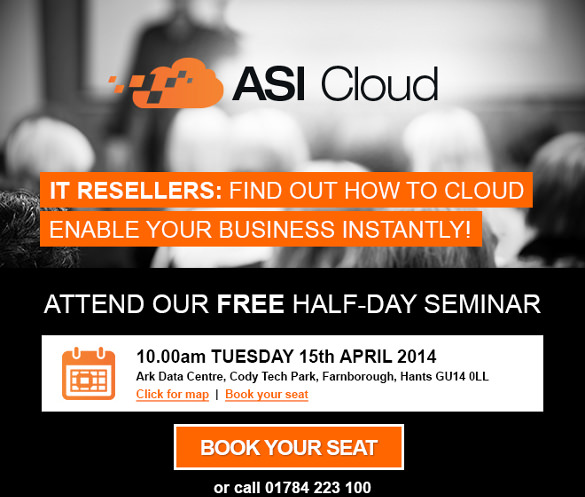 Seminar Postcard Invitation for Tax
ASI Cloud Seminar Invite Email for Everyone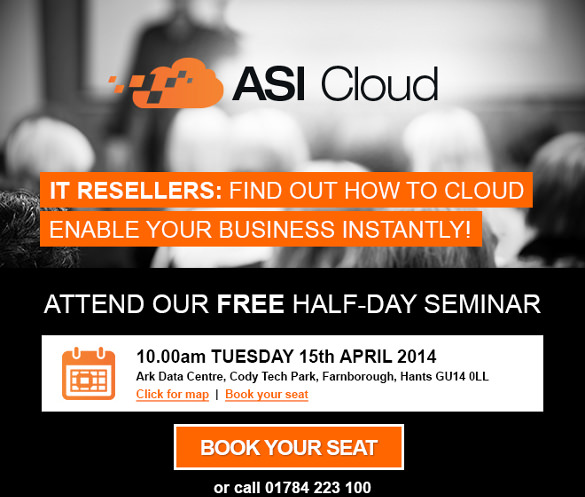 Church Prayer Seminar Invitation
Travel Immigration Seminar Invitation & Itinerary
Email Template Seminar Invitation
International Seminar Invitation for Students in CHEA
Wedding Convention Invitation Template
Washington Seminar Email Invitation
Invitations play a huge role in increasing your business and also, they attract a lot of crowd to your seminars. So, ensure that you end up making the best use of invitation sample templates online, which can be downloaded from our website in various formats. These will reduce the stress for you of creating an invitation from scratch and wasting time. Instead, just download and edit them the way you like.
You can also see formal invitation templates here. You can select a template as a sample and see how it would turn out as your card. Select examples from our website and see for yourself if they fit your choice perfectly or not. This way, you can choose the best one out of the lot and make your seminar a success.